WELCOME SPEECH DIGITAL FIRST 2020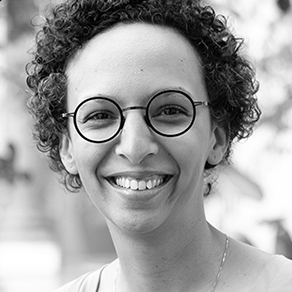 Barbara Trachte
Secrétaire d\'Etat chargée de la Transition économique et de la Recherche scientifique


RÉGION DE BRUXELLES-CAPITALE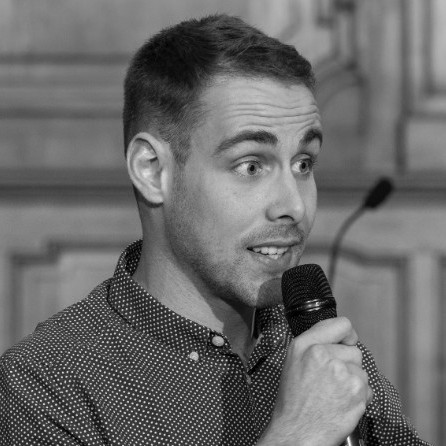 Tom Husson
Co-Founder


HUMAIN.AI
Welcome speech by Ministre Barbara Trachte and Tom Husson.
IOT use cases and their challenges (Smart Building, Smart Cities, Fleet Management, Asset Tracking)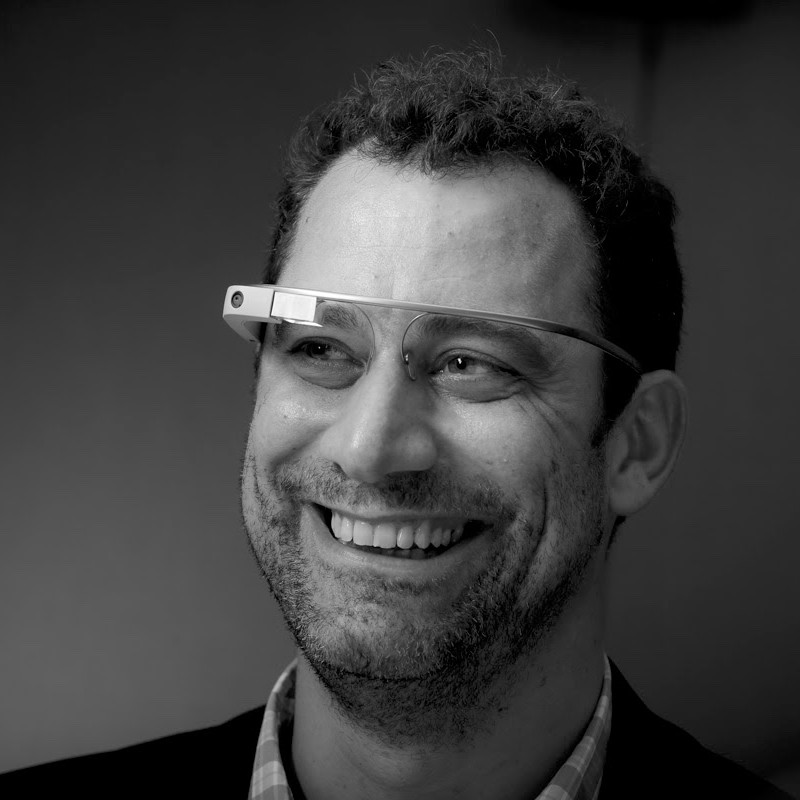 Cédric Ravalec
IoT Business Line Manager


SMILE
Data is at the very heart of an economic revolution for businesses of all sizes. More and more companies embrace IoT to support their digital transformation. Are you ready to implement your action plan? Cédric Ravalec, Smile's IoT business Line Manager, will focus on 2 main cases: asset tracking and device management to help you take on the challenge of IoT!
How to go global with your startup: Internationalization Playbooks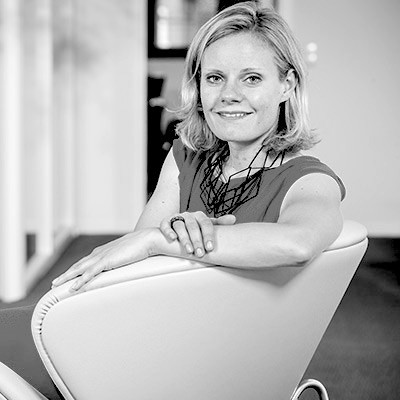 Joke Dehond
Growth Engineer Consultant


SIRRIS
Frederik Tibau
Expert Digital Innovation & Growth


AGORIA
Agoria, Sirris and EFRO Vlaanderen have developed a format to assist ambitious startups and scaleups with their global strategies. What stage is you company in? And what are the next steps in your internationalization process? Get to know all about our playbooks for Belgian startups and scaleups!
How successful brands activate data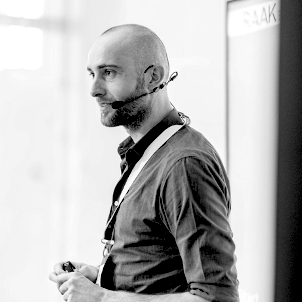 Tim Karpisek
Managing Director


RAAK
"Data is the new gold". You have probably heard this about a million times by now. But, despite the fact that data driven marketing has been a talking point for over more than a decade, the majority of brands still flag that they are not getting the return that they would expect. In this session we will zoom in on some key insights: (1) what can we learn from brands who have successfully implemented a data driven approach?; (2) what are the quick wins that we can implement today?; and (3) which evolutions can we expect in 2021/2022? It is RAAK's mission to make data tangible and actionable. You can expect a presentation full of insights, examples and practical tips that you can start implementing tomorrow.
How activation marketing helps you stay connected with your customers in good and bad times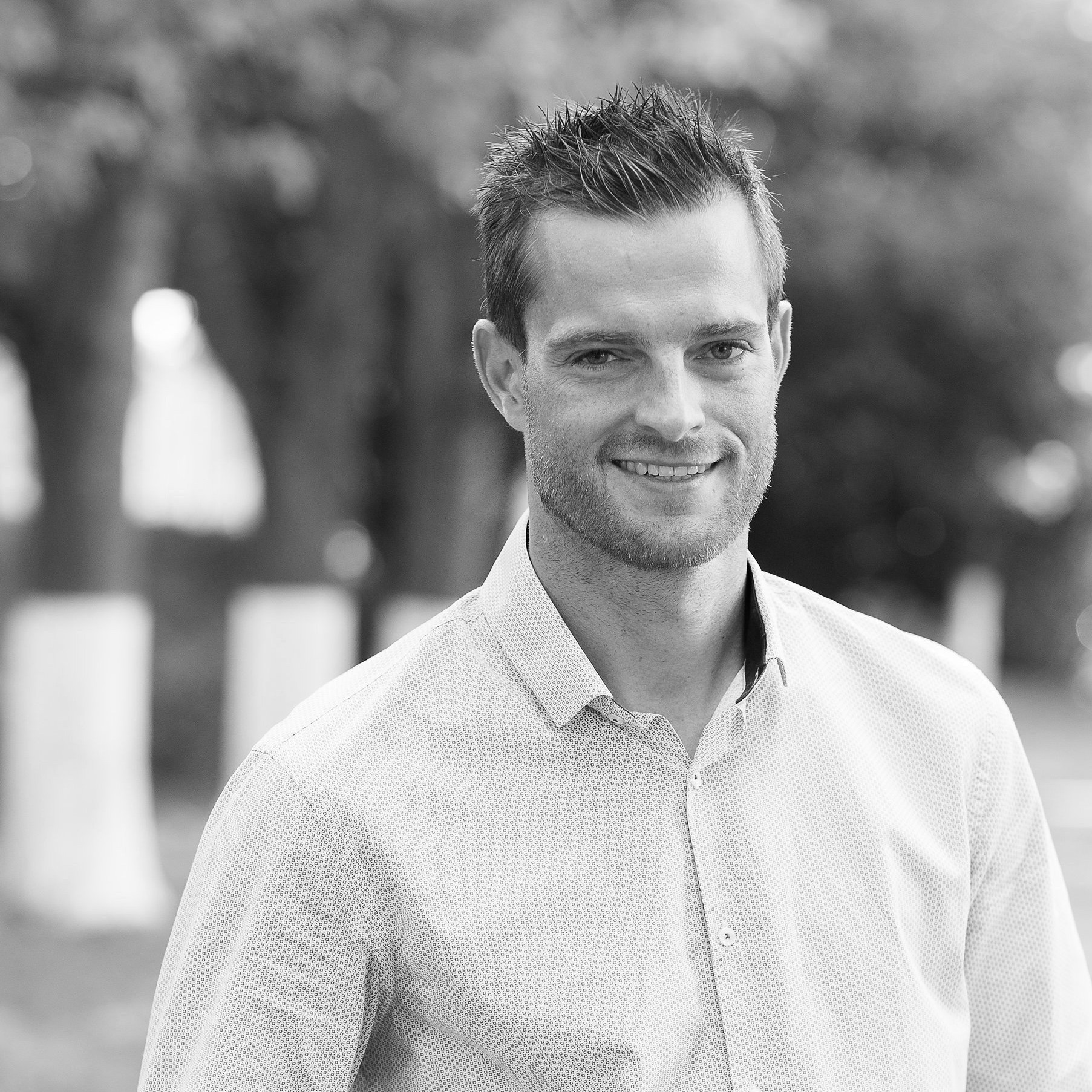 Jonathan Wuurman
Product Evangelist


ACTITO
With the rise of customer acquisition costs, activation marketing is becoming more and more important. Using the data you often already see, activation marketing aims to reinforce customer relationships and get more out of your existing customers. In this presentation, Actito will show you why activation marketing is so important and how its customers are using it successfully. Biography: "Always be curious, never stop learning" is Jonathan's motto and actually applies to marketing strategies too. Over the years and after a decade in marketing, but also sales and product management, Jonathan has built up a passion for helping marketeers leverage digital technology to provide outstanding customer experiences. With his marketing team, he aims at educating and making sure that every marketeer becomes a superhero of activation marketing.
The incredible impact of an engaged workforce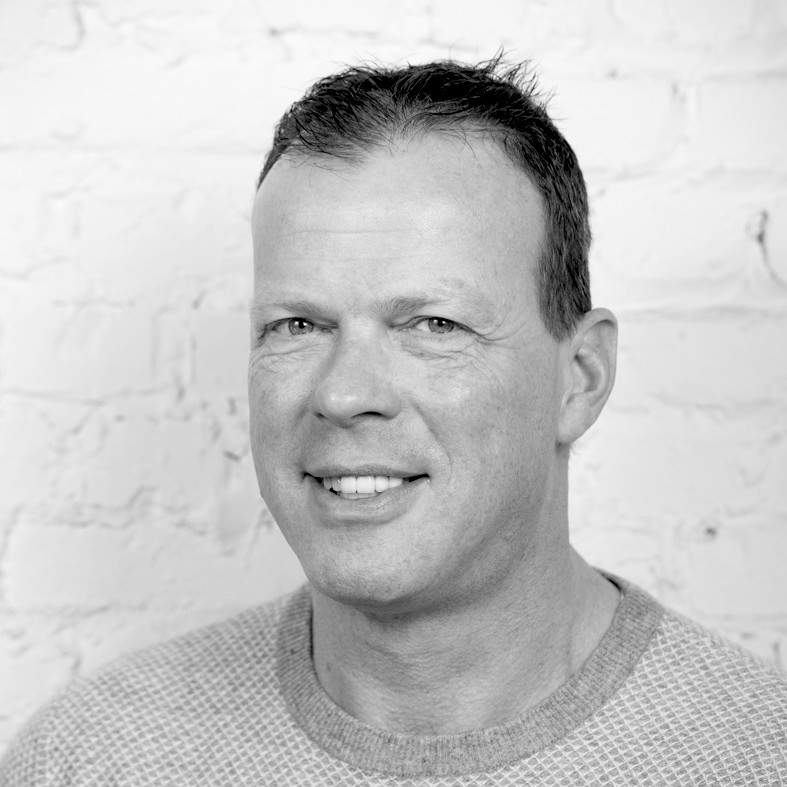 Patrick De Pauw
CEO


SOCIAL SEEDER
No fluggy presentation, but real cases from more than 6 years of experience in employee engagement.
Feel the robots in Social Media Advertising!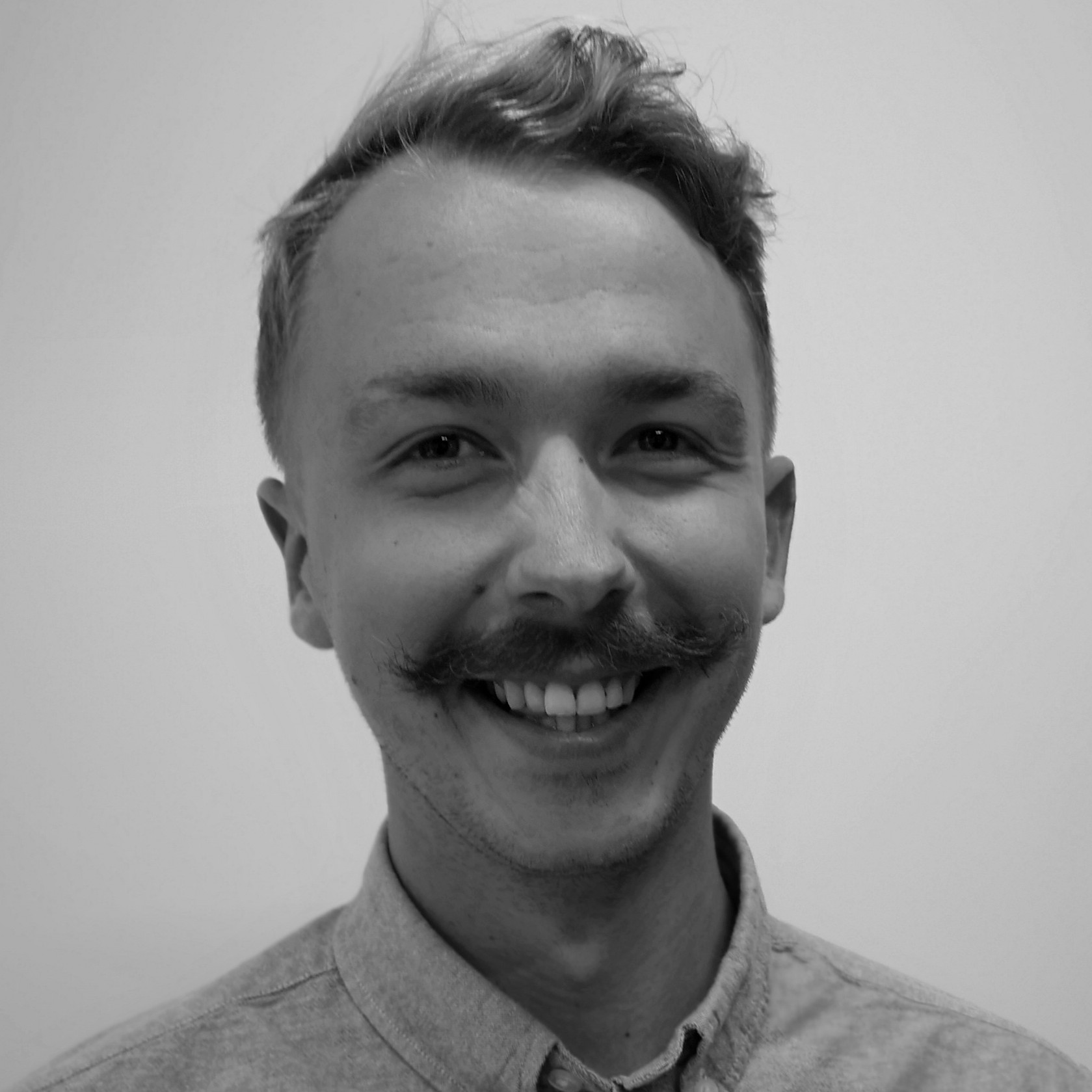 Simon Van Lierde
Partner & Head of Marketing


DIGITAG
Robots and automation make better choices than us, humans! While the ads industry is democratising its access, we see more and more automations coming out from the tools we use everyday as marketeers. My goal is to introduce you to some of the quickest and simplest automations you can activate in your Facebook and Instagram advertising campaigns.
How to spot valuable new consumer trends with digital consumer intelligence: A case study on sustainability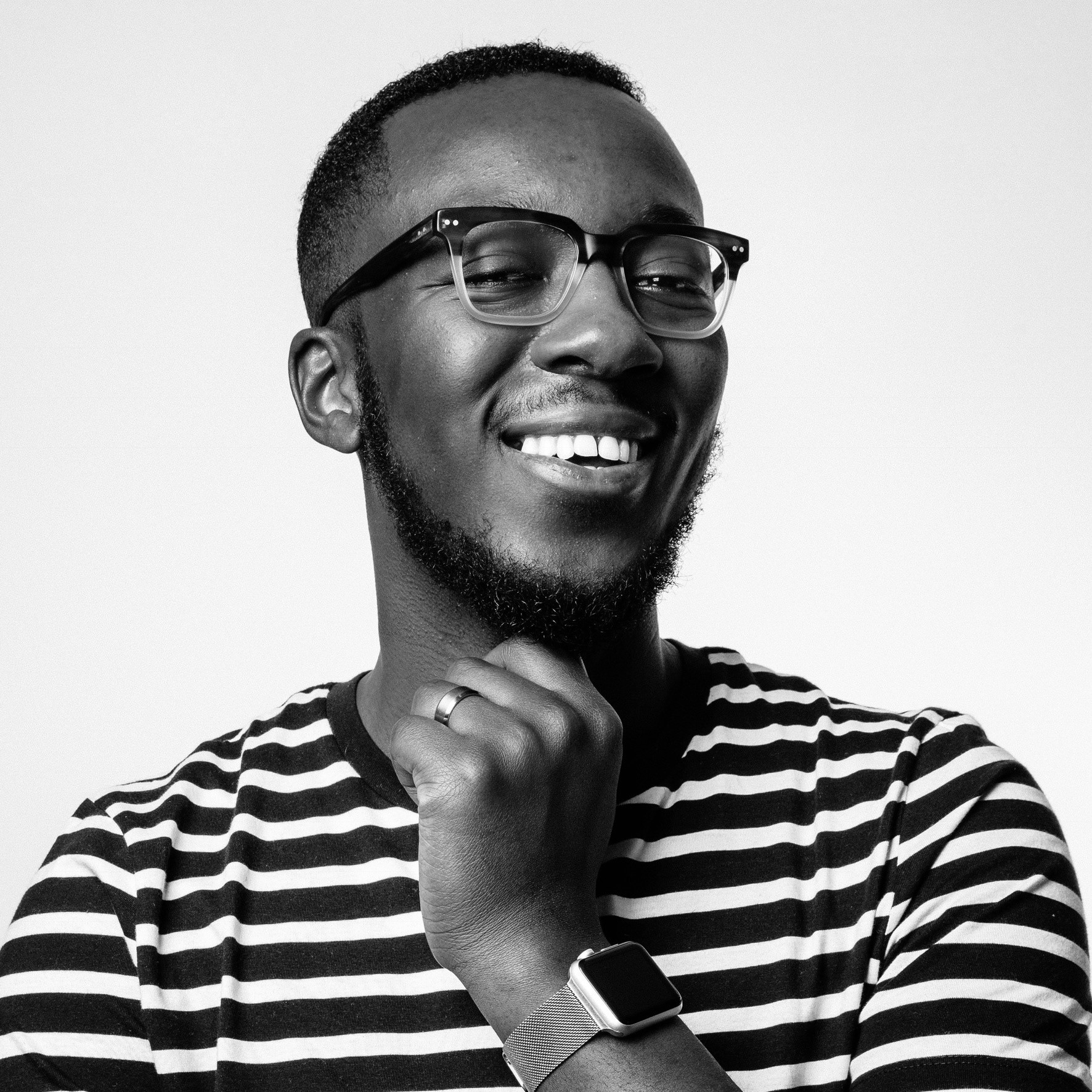 Ben Ellis
Senior Research Consultant


BRANDWATCH
In the digital era where consumers and markets evolve rapidly, being able to spot meaningful trends and act upon them with agility can give your brand a strong competitive edge. In this talk, Brandwatch Senior Research Consultant Ben Ellis will take you through how digital consumer intelligence can boost your trend analysis capabilities and what it looks like in practice. Join Ben to discover the value of trend spotting, learning from real examples ; in particular, analysis in relation to sustainability and ethical consumerism trends. You'll walk away with an understanding of how to: Identify and understand global and regional trends, spot trends among key consumer groups and within known and unknown themes or topics, and use historical data for predictive trend spotting.
State of Affairs: Augmented Reality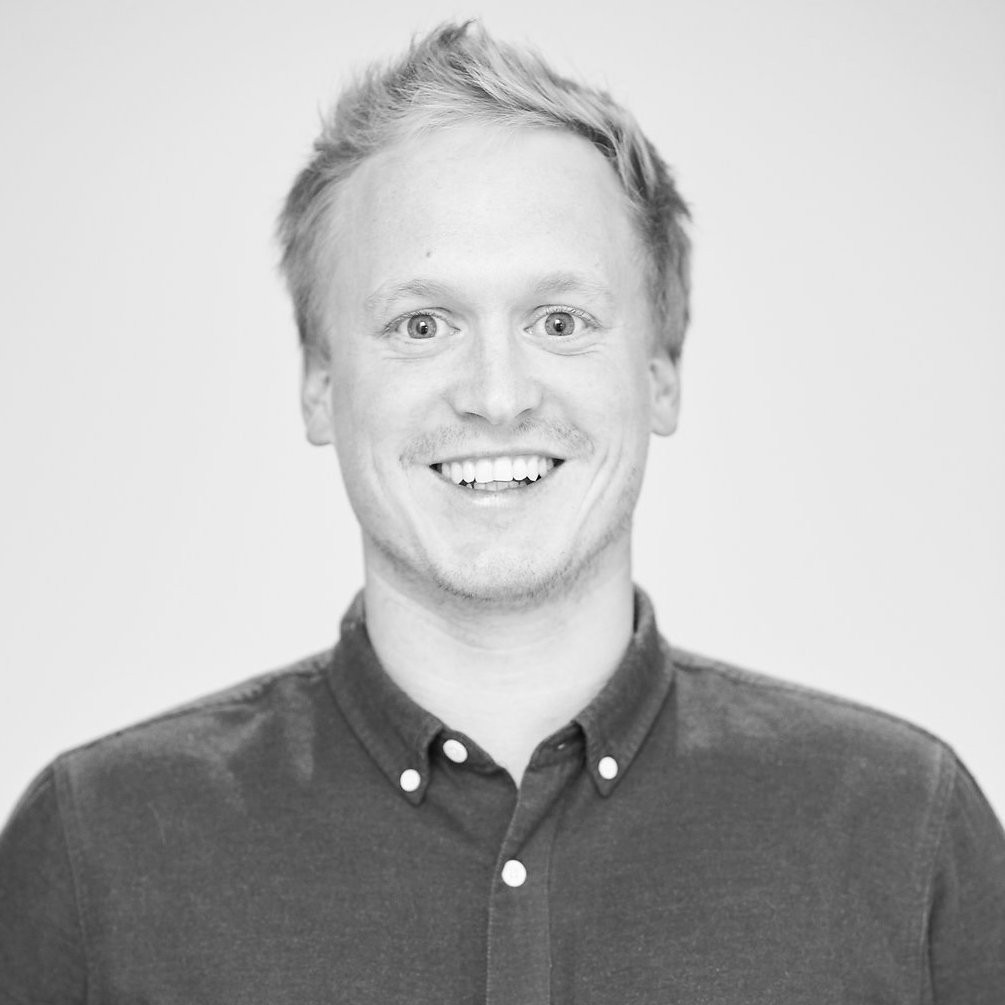 Mathieu De Moor
Head of Media Ogilvy Social.Lab Brussels


OGILVY SOCIAL.LAB
Approximately 6 years ago, a Snapchat augmented reality dog lens took the social media world by storm. A few months later, the AR mobile game Pokemon Go became a global cultural phenomenon with more than 500M downloads in a couple of weeks. And since last year, Facebook and Snapchat allow anyone to create their own unique AR experience by using their platforms. While augmented reality was not born with social media, it surely accelerated the penetration of the technology into millions (and soon billions) of mobile devices. Today, augmented reality is everywhere and most of us are using this technology without even noticing – but what exactly is AR and how should marketeers/agencies use it? From facial tracking to face modification to immersive and interactive experiences, we'll deep dive into the world of AR and demystify the term and its applications. We'll look into customers' expectations and ideas and best practices for brands, as well as how it's transforming social commerce experiences and where it's heading in the future.
How Creative & Performant video solutions drive Customer Success in today's challenging digital landscape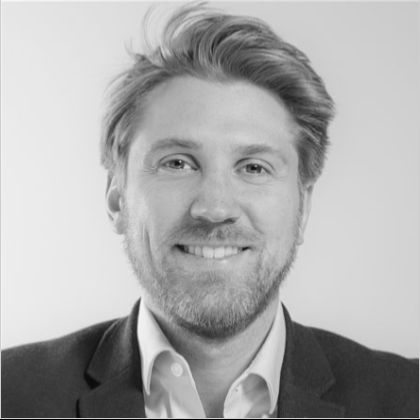 Thomas da Luz Duque
Head of Performance


STORYME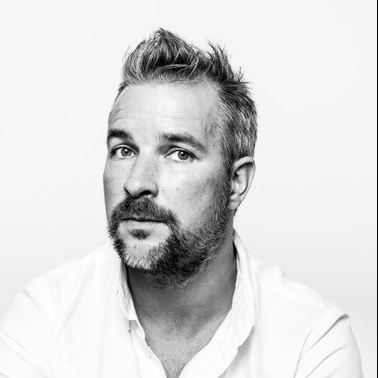 Tone De Cooman
Creative Director


STORYME
The increasing demand for digital solutions combined with more intense competition, pushes companies to tackle their challenges in other ways than they used to. StoryMe shows how a strong combination of creativity and performance in video Mmarketing helps you achieve your business goals.
How influence marketing is becoming the new best way to sell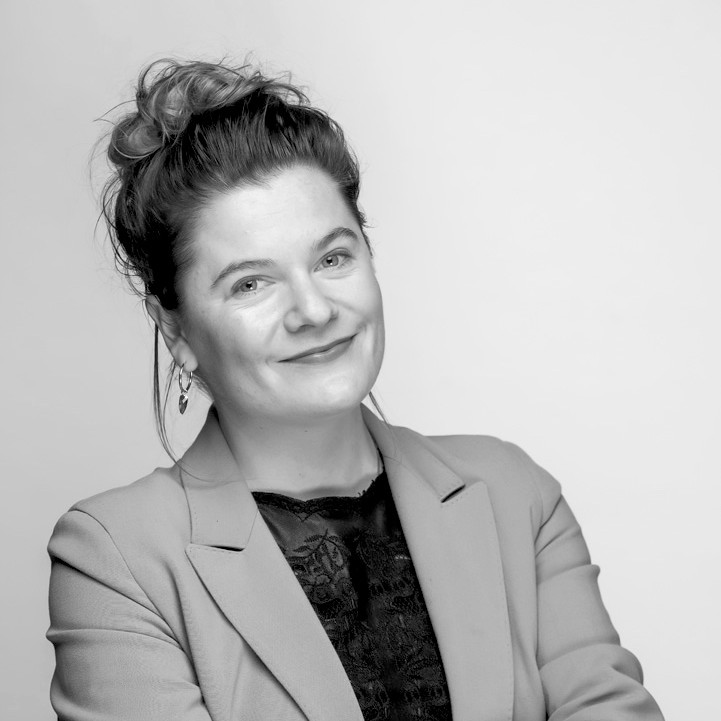 Marion Min
Managing Director


GRAVITY INFLUENCERS
Influence Marketing and social media are the big winners of the audience during the crisis. We will help you to turn this audience boost into a sales boost!
Conversation with influencers: gain insights into the world of successful influencers (en Français)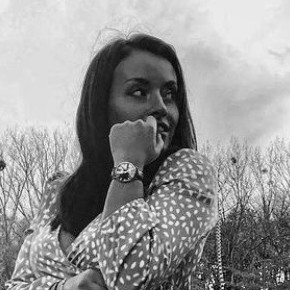 Mélissa Herman
Influencer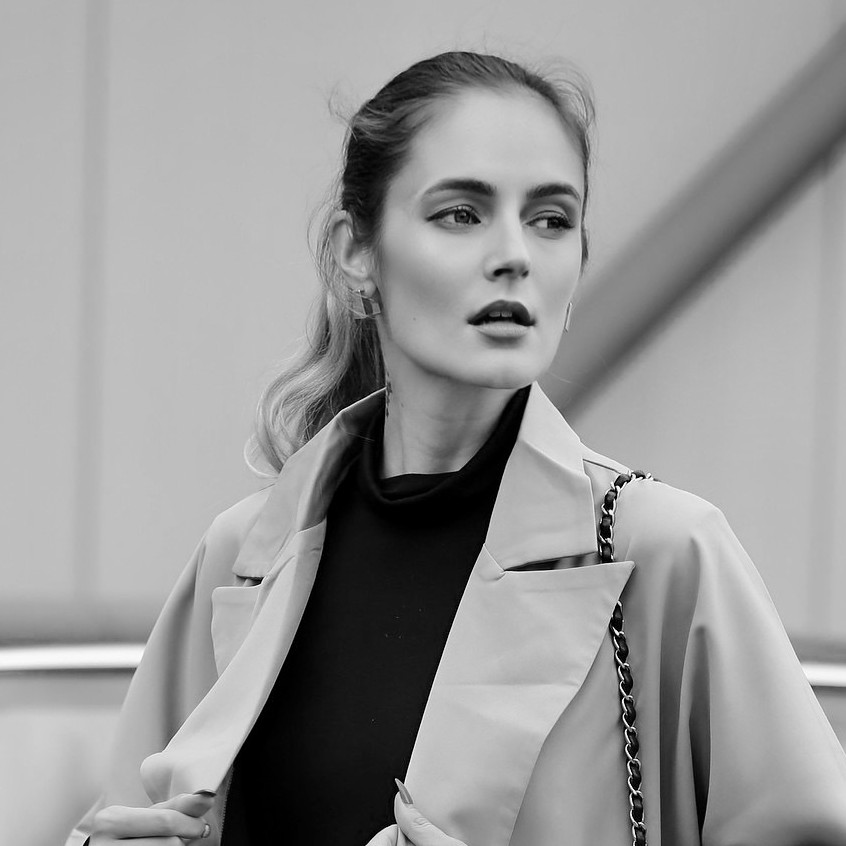 Ruxandra ioana Marinescu
Full time blogger & content creator

Gravity Influencers is happy to participate in the influencers panel of the Digital First 2020 with Marion Min as a speaker.