WELCOME SPEECH DIGITAL FIRST 2020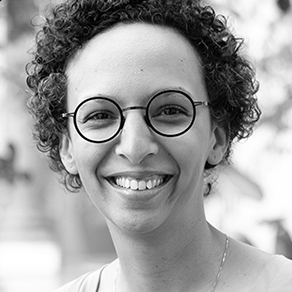 Barbara Trachte
Secrétaire d\'Etat chargée de la Transition économique et de la Recherche scientifique


RÉGION DE BRUXELLES-CAPITALE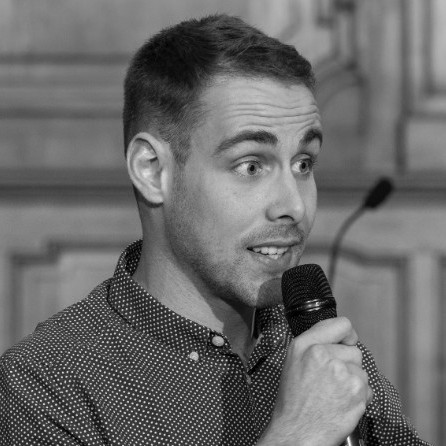 Tom Husson
Co-Founder


HUMAIN.AI
Welcome speech by Ministre Barbara Trachte and Tom Husson.
Unlock the value of data and improve your customer satisfaction with AI : Glimpse into Alibaba Data Intelligence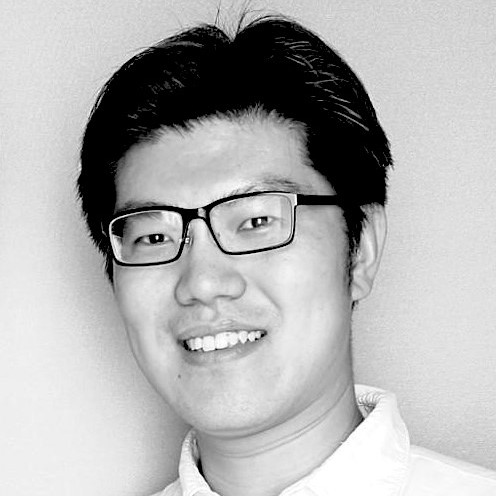 Yuefeng Sun
Retail Data Technology Scientist


ALIBABA
We are in a particularly exciting time when it comes to retail customer experience as consumers are currently more likely to use digital technology to explore potential purchases. This offers retailers the opportunity to transform how they interact with customers. Retailers using AI to its fullest potential will be able to influence purchases in the moment and anticipate future purchases, guiding shoppers towards the right products in a regular and highly personalized manner. With 20 years' experience in the e-commerce and retail industry, Alibaba has accumulated extensive technologies supporting retail innovation. In this keynote speech, Yuefeng Sun, Data Intelligence Scientist of Alibaba Cloud, will show you the retail business innovations within Alibaba ecosystem empowered by AI and data intelligence.
Digitizing SME's with AI & RPA. Starting today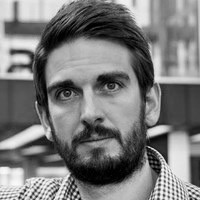 Richard Francis
Sales and Marketing Manager


EXACT
As a #1 business software vendor helping SMEs to be successful in rapid changing times, Exact helps in digitizing not only the financial bookkeeping, but digitizes all other business processes as well. Think of the working floor, your warehouse or factory as well as the supply chain. In this session, Richard Francis will guide you through the reason behind choosing for technologies like AI and RPA, how it works and in the end what it can do for your business, as of today.
Solve the Content Crisis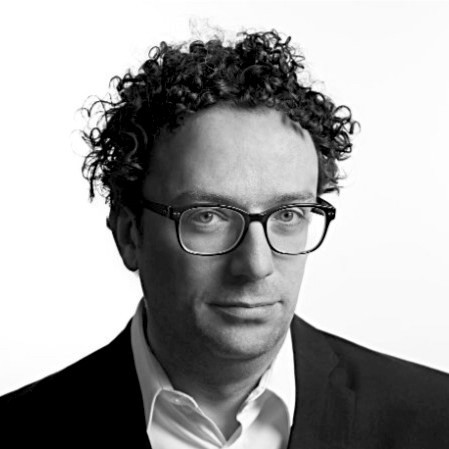 Tim Pashuysen
Stylelabs Co-Founder & Chief Strategy Officer


SITECORE
In this new normal, the customer we predicted to see in 2023 has arrived overnight. Between omni-channel, content marketing and a radical shift in the marketing mix available, creating quality content at scale becomes a bottleneck for many brands. This session analyses what's going on, and how you can develop a strategy and toolset to create a scalable content production to deliver quality content in a predictable way.
Book 50 lessons for entrepreneurs by Jürgen Ingels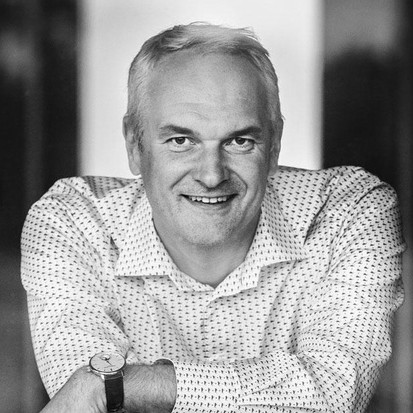 Jurgen Ingels
Founder & Managing Partner


SMARTFIN
"We learn by doing", the old adage tells us. And in the case of entrepreneurship, you can take that literally! Becoming a successful entrepreneur involves lots of hard work and learning from your mistakes as you progress. There is no magic formula, but following the right lessons can take you a long way. In 50 lessons for entrepreneurs, Jürgen Ingels reveals the lessons he has learned as a top entrepreneur. He gives concrete, practical tips about how you can take your company to the next level, from your business model to operations; from marketing and sales to human resources; and from the composition of your team to the financial structure of your organization. Using a series of personal anecdotes, Jürgen illustrates his own entrepreneurial story, which did not always go the way he had planned. With this book, he hopes to inspire others, to pass on his passion for entrepreneurship and technology, and to help the budding entrepreneurs of the future to overcome the problems they will inevitably face. JURGEN INGELS is the engine behind various startups and scaleups. He is the founder of the SmartFin fund which finances and supports growing technology companies, and he was the driving force behind Clear2Pay, an entrepreneurial success story. Ingels started Clear2Pay from a drawing on the back of a beer card and grew the company to an international business with 1.200 employees in 20 locations, and sold the company in 2014 for $500,000,000. He is also known from the TV program Leeuwenkuil.
Data and loyalty : it's a match!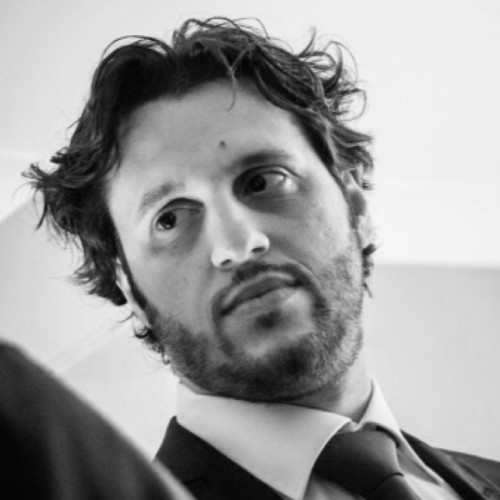 Enzo Ricciulli
Managing Partner


MEDIASCALE BENELUX
Data is a very important aspect that affects our daily work but also our behavior. In this talk we'll go through an interpretation of how to interact with data and how to activate it.
Snapchat Lead Belgium: snap and share authentic moments with your target audience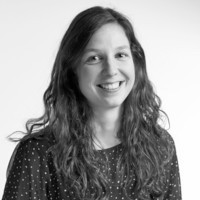 Laura Varga
Managing Advertising Solutions


SNAPCHAT
As we are all adapting to the life at home as the new normal is being set up in place, it is important to understand your audience's new needs and adapt your messaging to them in a considerate way. With its 3 MIO unique monthly users, Snapchat is not about the perfectly worded blog post, the perfectly staged photo, or the perfectly scripted video. It's about sharing an authentic moment with your audience, giving them more insight into who you are as a brand. Get your Snap camera ready and discover during this webinar how, despite the situation, social media has been impacted in a positive way.
Digital Wallonia: Live pitching of 5 successful startups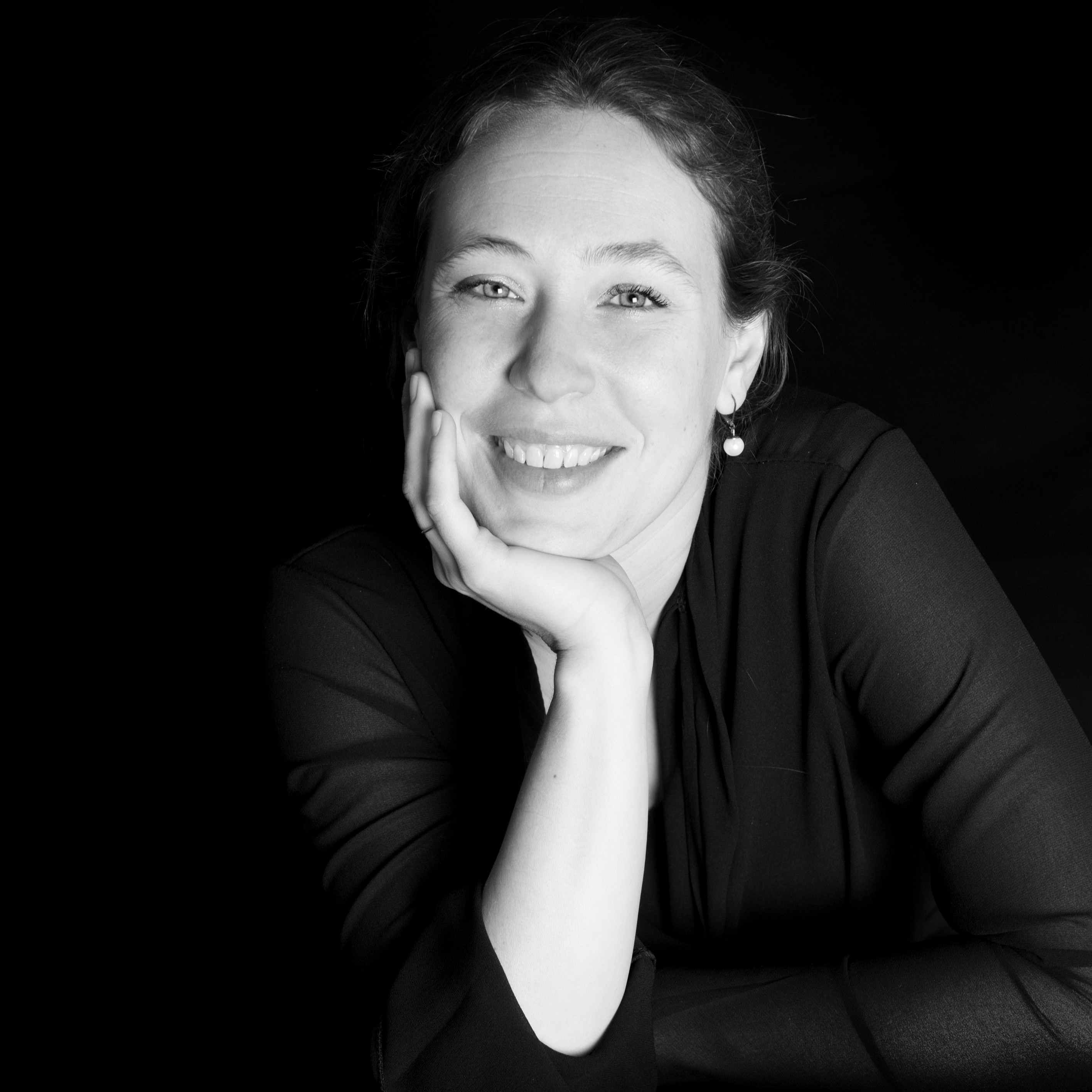 Emilie Fockedey
Digital Wallonia Startups Ambassador


DIGITAL WALLONIA
As a startup in this digital era, you have to take actions swiftly. You need to reach new markets, offer new products, stay at the leading edge of the technology… And at the same time, you have to ensure the financial viability of your startup. In this talk, discover the 6 levers Digital Wallonia offers you in order to overcome these challenges. More than a brand, Digital Wallonia is the digital strategy of Wallonia. It sets the framework of all actions of the Walloon Government in terms of the digital transformation of Wallonia.
Salesforce: Client case DPD Belgium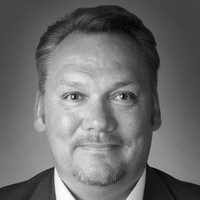 Frank Jahn
Director of Marketing, Sales & Strategy


DPD BELGIUM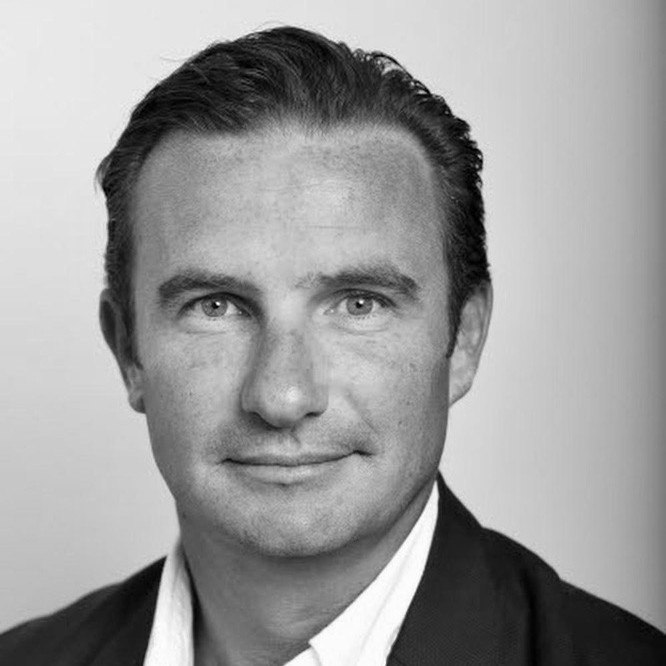 Carl Pardoen
Customer Service & Customer Experience Director


DPD BELGIUM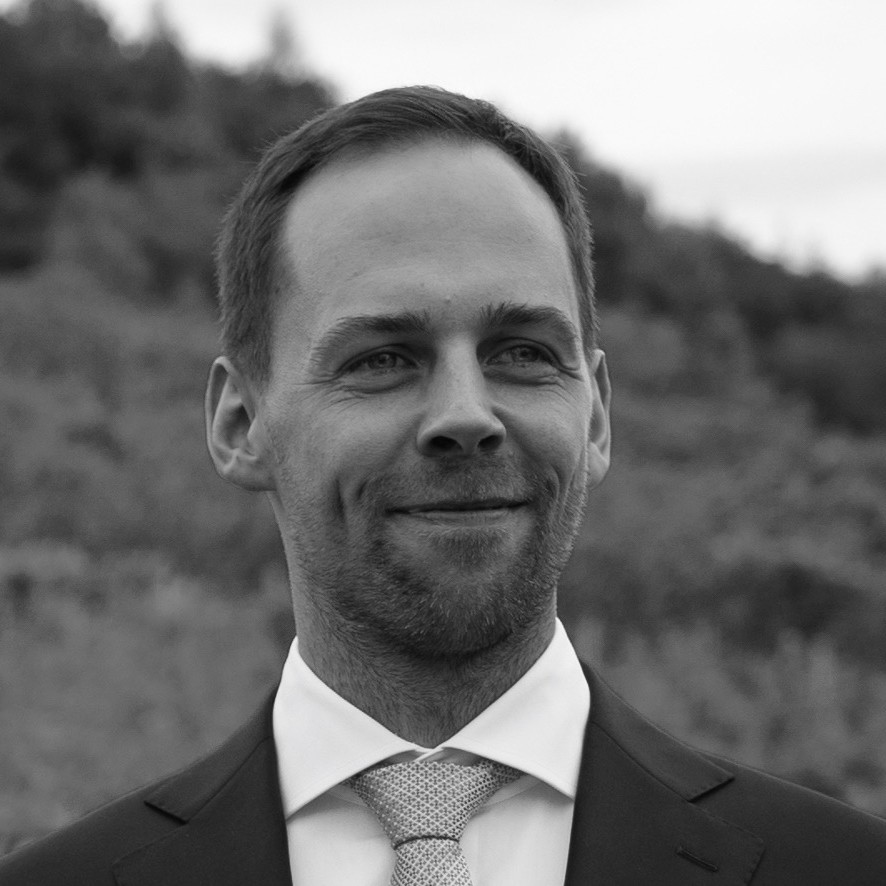 Vladimir Hanzlik
Travel, Transport & Hospitality Biz Dev Lead, EMEA


SALESFORCE
In this session, Frank Jahn and Carl Pardoen walk us through the digital transformation journey of Transport & Logistics top player DPD Belgium, a leading parcel delivery business, who are working hard to bring the best digital experience to their senders and receivers, while running a lean and efficient business.
Establish and bolster your presence on Facebook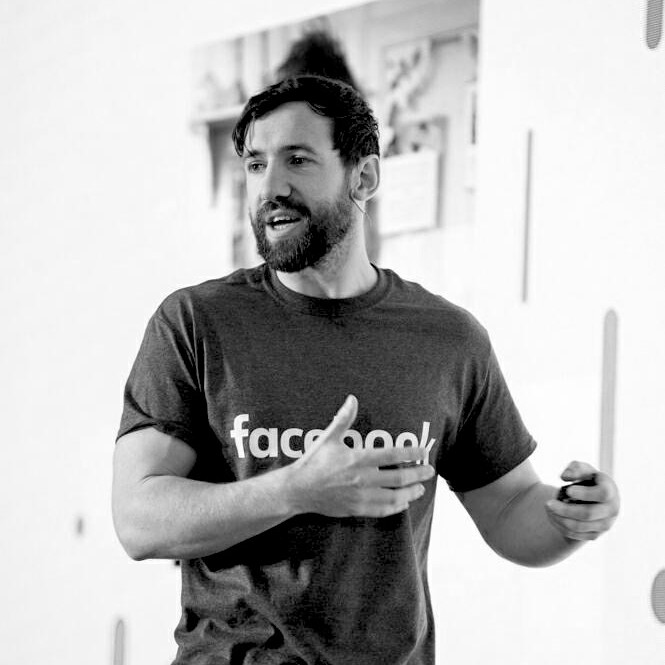 Matthew Evans
Community Trainer


FACEBOOK
In this session we'll cover building your online presence with a Facebook Page and Instagram Business Account. Once you have set up those accounts, we'll look at engaging with your audience, how you can continue to grow your business and reach your goals, plus how you can measure your success with Page and Instagram Insights.
TikTok for business: The elusive success and marketing power explained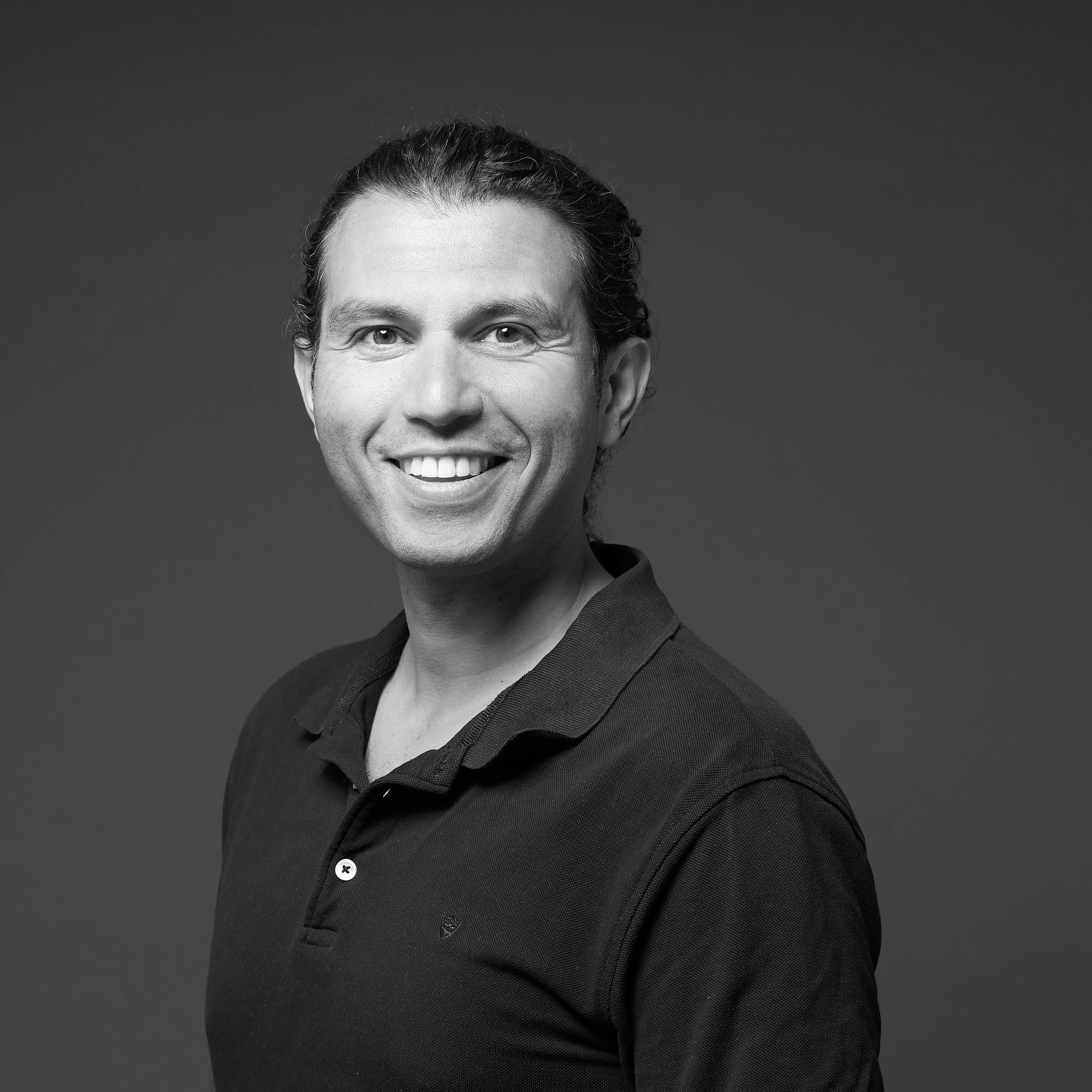 Paulo Lopes Escudeiro
Director Brand Strategy


TIKTOK
TikTok is the most downloaded app worldwide, and yet the popularity of the app proves elusive for many people. What explains the worldwide success and what is the strenght of TikTok as a marketing tool? This question will be answered during this session.
Our evolution towards digital sales channels : kiosk (in store) – delivery – mobile app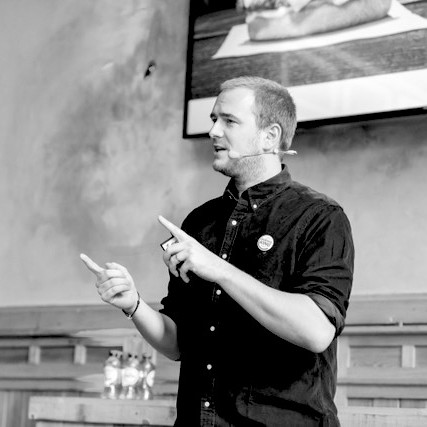 Vic Dresen
Marketing Manager Burger King


BURGER KING
How digital sales channels help us grow the brand and our sales.
Salesforce: Client Case Attentia x Talent Peaks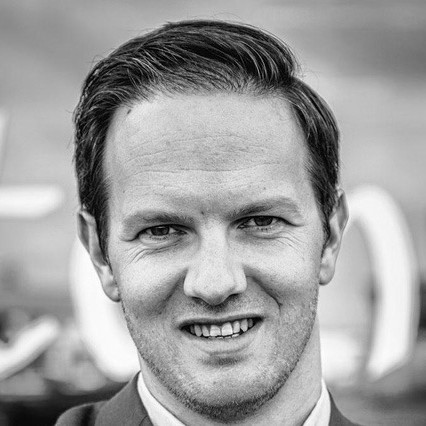 Kristof Dujardin
CIO


ATTENTIA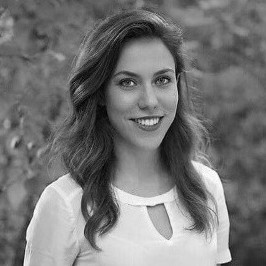 Ivon Lalova
Business Development Manager


SALESFORCE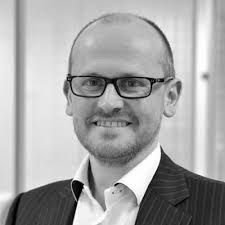 Stijn Vangenegten
Managing Partner


TALENT PEAKS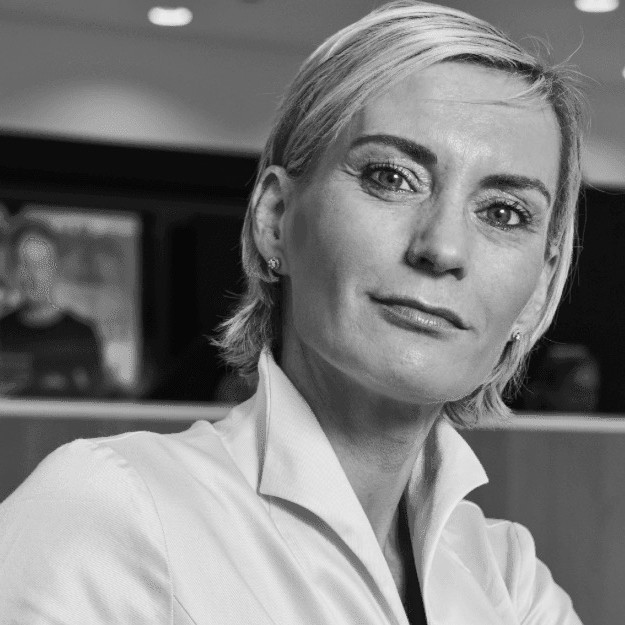 Mirabel Hoys
Directeur HR Consulting


ATTENTIA
Attentia is a rapidly growing Belgian professional services organisation that offers a broad range of HR and Well-being solutions. Kristof Dujardin & Mirabel Hoys discuss how they started the digital transformation journey with Salesforce at Attentia and how they streamlined their lead-to-cash and procure to-pay processes. Learn how the new platform provides employees with more and better means to make a substantial impact in their work, creating happy customers, and more work enjoyment.
Expand your customer outreach by using Instagram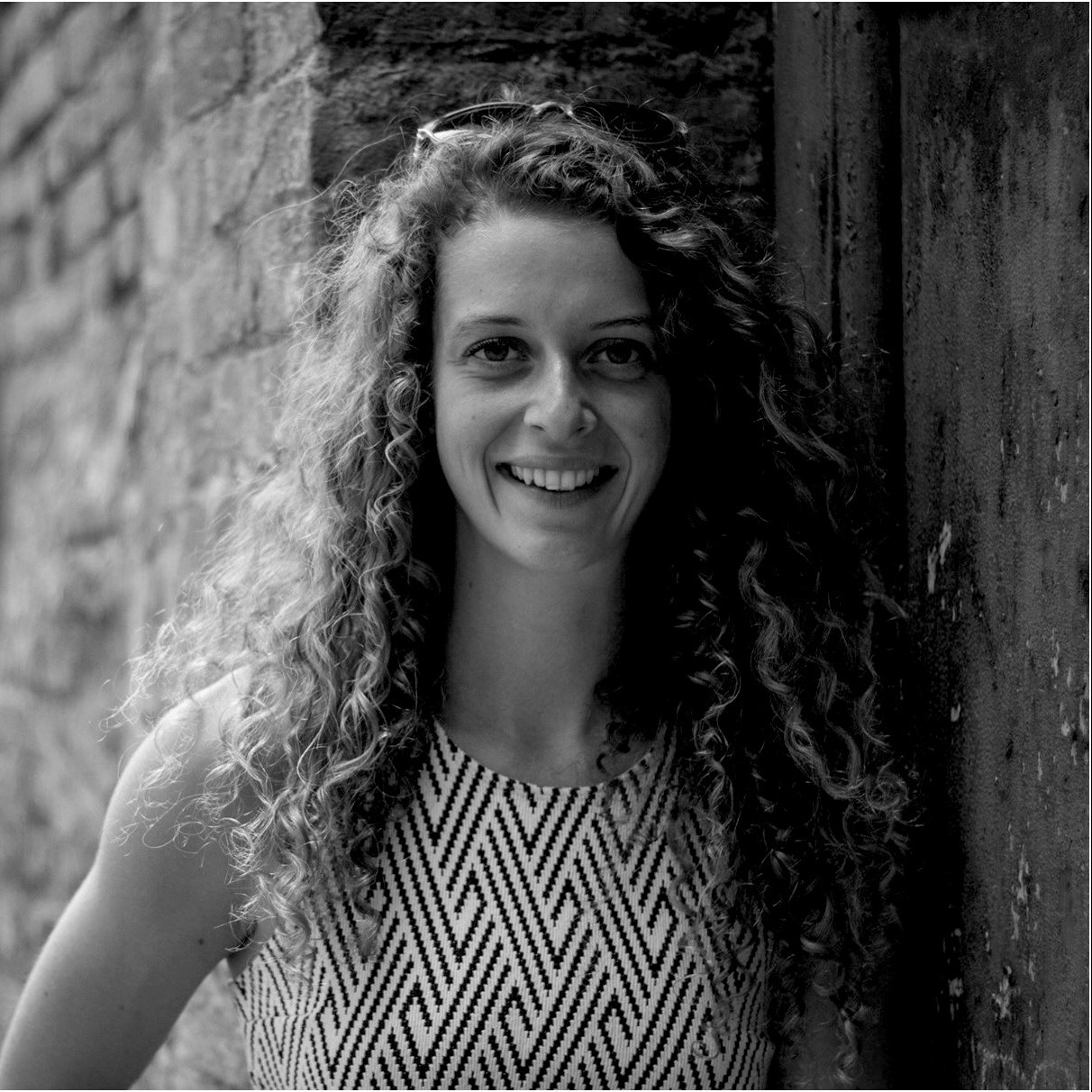 Lise Devits
Community Trainer


INSTAGRAM
Join this presentation to learn how to share your unique story utilizing Instagram. It will also highlight why it is so important to connect with your community, showcase your products and services, and finally how to reach even more people through Instagram ads.