WELCOME SPEECH DIGITAL FIRST 2020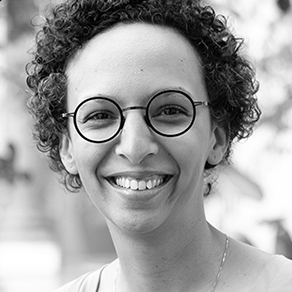 Barbara Trachte
Secrétaire d\'Etat chargée de la Transition économique et de la Recherche scientifique


RÉGION DE BRUXELLES-CAPITALE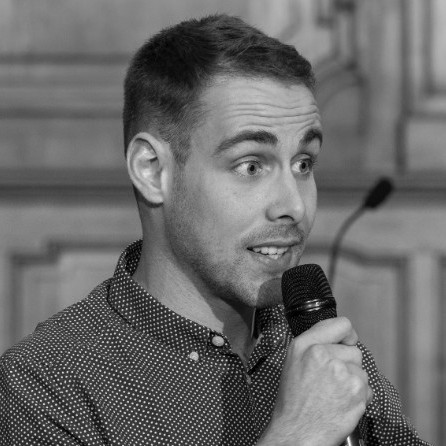 Tom Husson
Co-Founder


HUMAIN.AI
Welcome speech by Ministre Barbara Trachte and Tom Husson.
How to create better digital experiences: Improve the flow of customer queries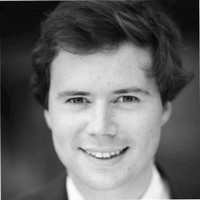 Nicolas Bruyns
Regional Director Belgium & Luxembourg


CONTENTSQUARE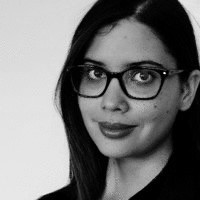 Clémentine Vellin
Digital Specialist


ENGIE
Digital experimentation allows you to gain the reliable insight you need to continually fine tune every aspect of the customer journey. By replacing the guesswork with hard data, you consistently deploy compelling experiences, maintain a competitive advantage and maximize ROI. Keen to discover examples of what brands are actually doing to enhance their online experience? Watch our punchy 25 minutes livestream in collaboration with our client ENGIE, where we will showcase practical use cases and UX tips you can apply to your own websites to help drive digital engagement and sales. This punchy 25 minutes livestream will cover: (1) Introduction to the UX world and how you can have better understanding of your customers behaviors; and (2) Actionable, cross-industry insights from Contentsquare's experts.
Plugnotes, the new tool that SMEs leverage to digitize a series of data capture and operational flows without a single line of code and in a few minutes only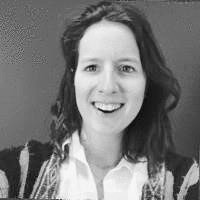 Camille De Bruyn
Co-founder


PLUGNOTES
The IT team capacity is often the bottleneck for SMEs. On the other hand, the business teams have continuously new projects and operational aspects to be solved FAST! Today, discover how Plugnotes allows anyone in the enterprise, CEO or teams, to automate processes requiring mobile capture or efficient use of data and files (videos, text, attachments, voices, ...) without a single line of code. Plugnotes in your tool box will be like a Swiss knife, ready to solve new needs. You can see it as a mobile version of Microsoft Access (accessible on mobile and pc). It will enable you to create your own apps, forms and databases on the fly and bring them in a new collaborative process in minutes.
Our journey towards Digital Maturity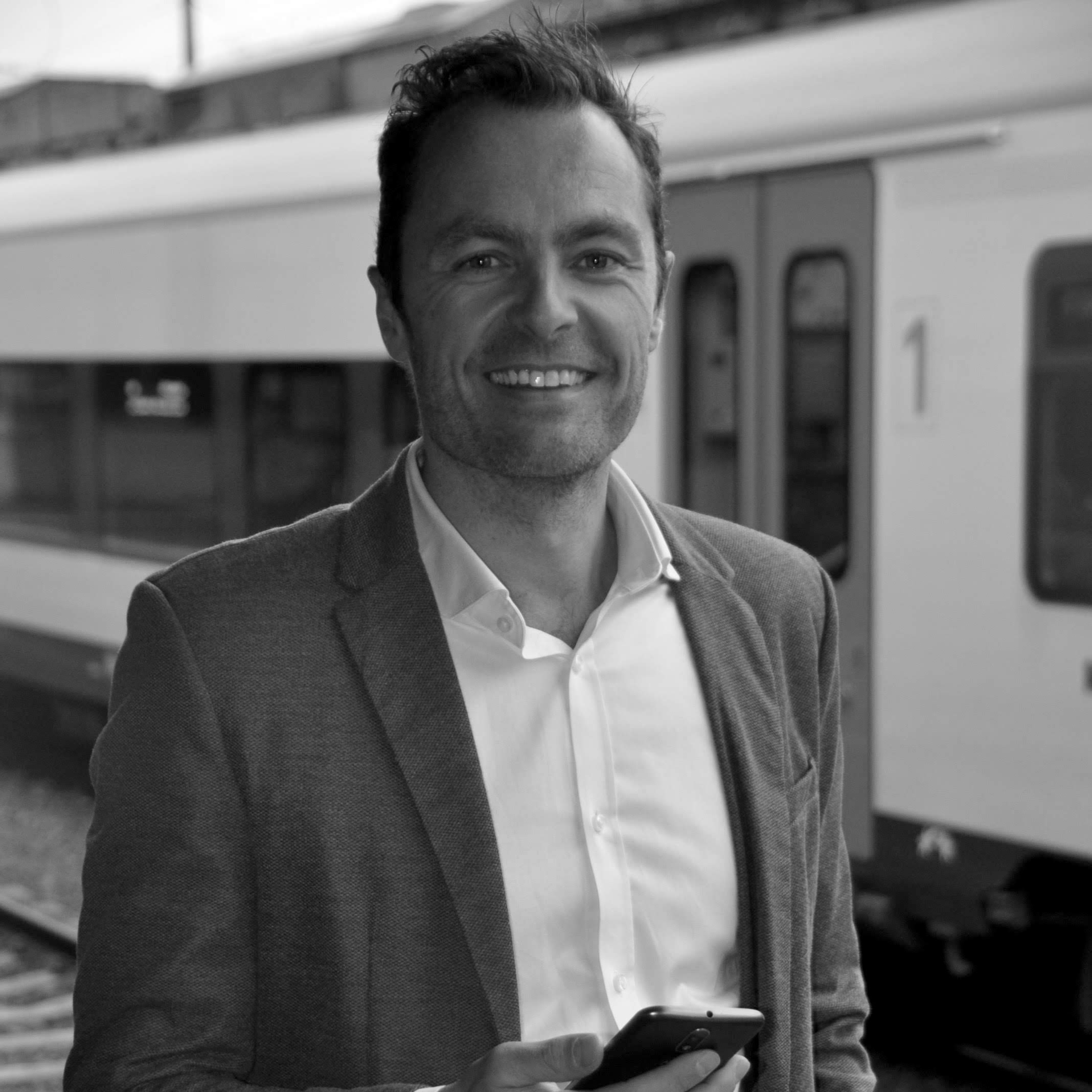 Stefan Costeur
Digital and Innovation Manager


SNCB/NMBS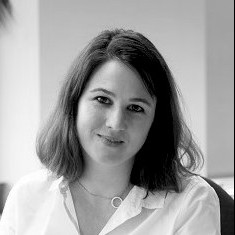 Céline De Both
Digital Sales Performance Manager


SNCB/NMBS
From Wild Wild to Well-Oiled Machine. And it's not the end of the road. Where is our journey headed tomorrow? In an ever-changing, ecologic-conscious and connected world, we need to take the new habits into account. Work with mobility partners towards a seamless, integrated solution for the traveller of tomorrow. Extend our digital voice to this new client.
Creating stronger B2B advertising strategies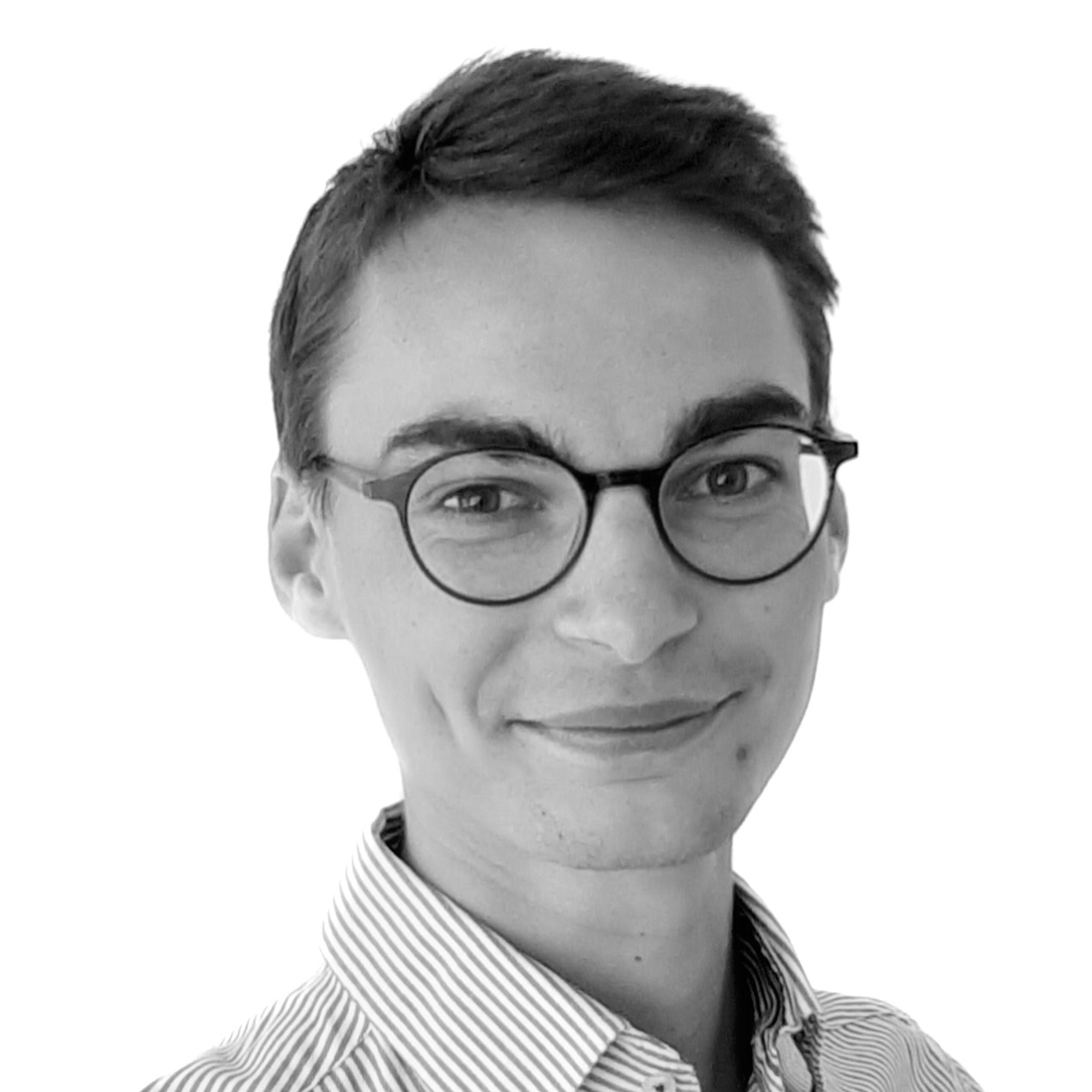 William Tinant
Senior Advertising Consultant


UNIVERSEM
Much will have changed after the coronavirus deeply hit us. All marketing strategies we are currently developing in the B2C sector, but also in the B2B sector have to take these changes into account. But how can you set-up an efficient B2B advertising strategy? Which target audience to use or not to use, and how? How to set-up cross-channel B2B campaigns? How to target B2B audiences on channels where those audiences are quite limited (e.g. Google and Facebook)? William Tinant (Sr Online Advertising Consultant) will answer all your questions during this session and give you interesting insights and a full set of useful tips.
Black mirror syndrome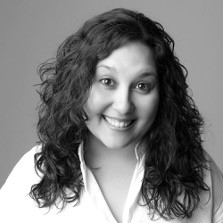 Ivanel Pérez Bolivar
XD Team Lead Design Strategist


EMAKINA
Black Mirror (Netflix series) explores a twisted, high-tech near-future where humanity's greatest innovations and darkest instincts collide. But, what happens when these sci-fi scenarios become a reality? How can we be smart when machines are apparently smarter than you? Are we ready as a society to deal with that? Join Ivanel Pérez in her talk BlackMirror Syndrome, a down to earth and funny journey on discovering how tech is shaping our human behavior and how we can design a better future embracing empathy and technology. Biography: Iva is an electronics engineer who specialized in mobile communications and audiovisual interactivity in Barcelona. In 2010 she decided to change her career path by training herself in Design Thinking, Service Design, and Business Innovation. Since then, she has been leveraging her ability to bring together multidisciplinary profiles to co-create and validate ideas through prototype and iterations, ensuring they add value to people and businesses. In 2017 she moved to Belgium, where she continues to work with local and international companies to define their omnichannel experience strategy, designing meaningful moments (touchpoints) users will have with their brand.
Gamification: the efficient tool to create and develop team engagement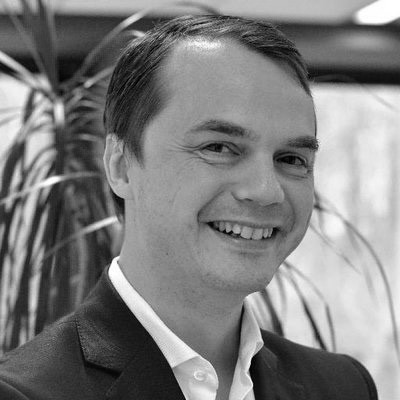 Cédric Pierrard
CEO


EFFICY
Several companies exploit more and more gamification in their strategies to drive customer and employee engagement. To be able to boost your team, gamification will use gaming techniques that you can find in traditional games and introduce it into a seemingly non-ludic environment. The objective is to improve long-term performance and results. In this presentation, we will show you how our client Belfius managed to use gamification in their strategy to develop their productivity and create employee engagement.
The Power of the Many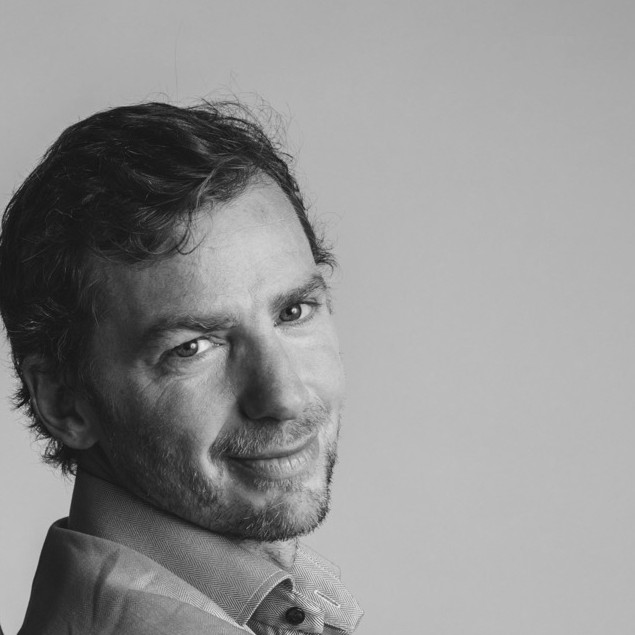 Axel Kuborn
Co Founder


SILVERSQUARE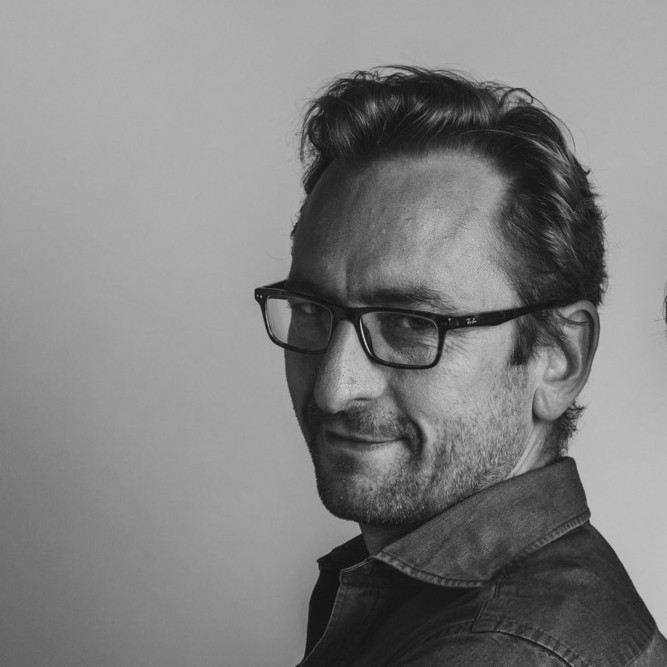 Alexandre Ponchon
Co Owner


SILVERSQUARE
By entrepreneurs for entrepreneurs, that inner sense of what is required to start a company and make it grow is embedded in the spirit of Silversquare. More than just a common space, Silversquare is a binding agent between people, skills and knowledge. This is why we will also invite Jean Louis Van Houwe, chairman FINTECH and Laurent-Philippe Ham CEO Beelance, in the presentation, both partners of Silversquare to create value between communities.
Hiring for diversity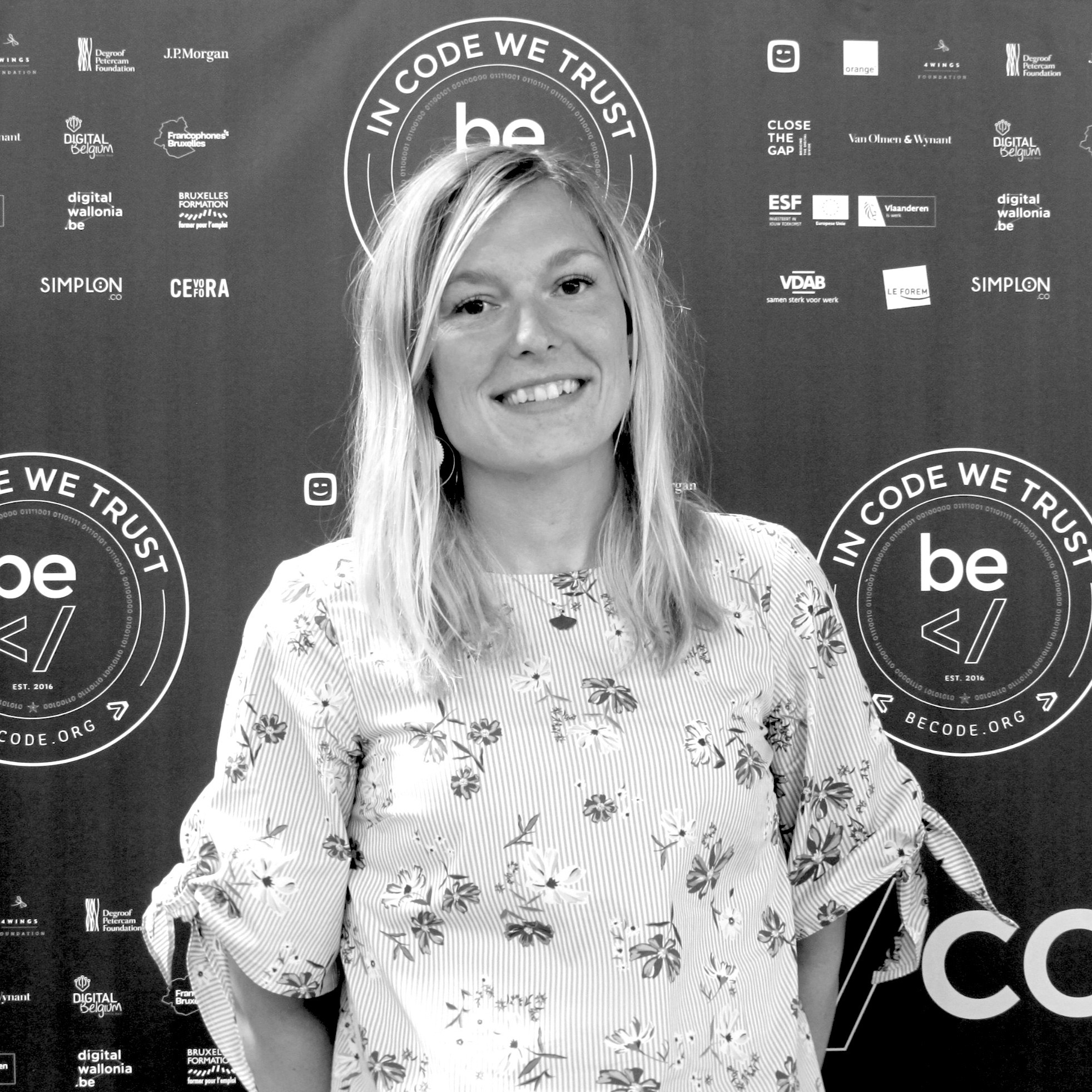 Laureline Depermentier
Head of Region of Wallonia


BECODE
Founded in 2017, BeCode helps tomorrow's digital talents to grow by offering them inclusive coding bootcamps to become web developers, AI Data operators or DevSecOps specialists. By helping our juniors developing the much sought-after technical and soft skills, they grow to be tomorrow's best developers. We can therefore provide you with the right candidates based on your needs, which helps your company grow and diversify. Or are you more interested in upskilling or reskilling your loyal employees that need to adjust to an increasingly digital professional context? You can count on us!
Say goodbye to paper, Excel or Access files by digitising your company with Odoo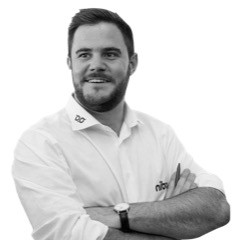 Loïc Simon
Brand & Community Manager / Business Developer & Analyst


NIBOO
ODOO, formerly known as OpenERP (Enterprise Resource Planning), is a cloud platform that companies can use to centralise and easily manage the basics of the company such as materials and warehouse management, human resources, finance, accounting, sales and many other enterprise features. In simpler words: instead of having 4 different programs/softwares and having to import/export data from one to another, everything is centralised in one and only one cloud solution: manual reencoding and subsequent related errors will become ancient history. Loïc will help you better understand: (1) The complementarity between Odoo (the editor) and an Odoo Partner like Niboo; and (2) What Odoo is all about: what it does, how it works and what it can do for your activity. He will then provide you with a concrete example of a running project we have been working on: La Maison Dandoy. The goal will be to explain the key stages of a project: what was the original situation of the company, why did they choose Odoo, how was it implemented and how long did it take. Loïc has been - for the last two years - one of the 25 happy employees within Niboo. After graduating from EPHEC in 2012, he has worked for 6 years for a famous orange bank before joining the team; and if he could go back in time, he'd most probably made this change earlier. Naturally optimistic, he will do his best to help you and answer your questions in the most trustworthy and transparent way possible. Follow his talk if you want to know more about Odoo, the Belgian Open Source ERP of the decade, as well as discover what Niboo & Odoo can do for you.
What we learned when we asked our users to clean up their data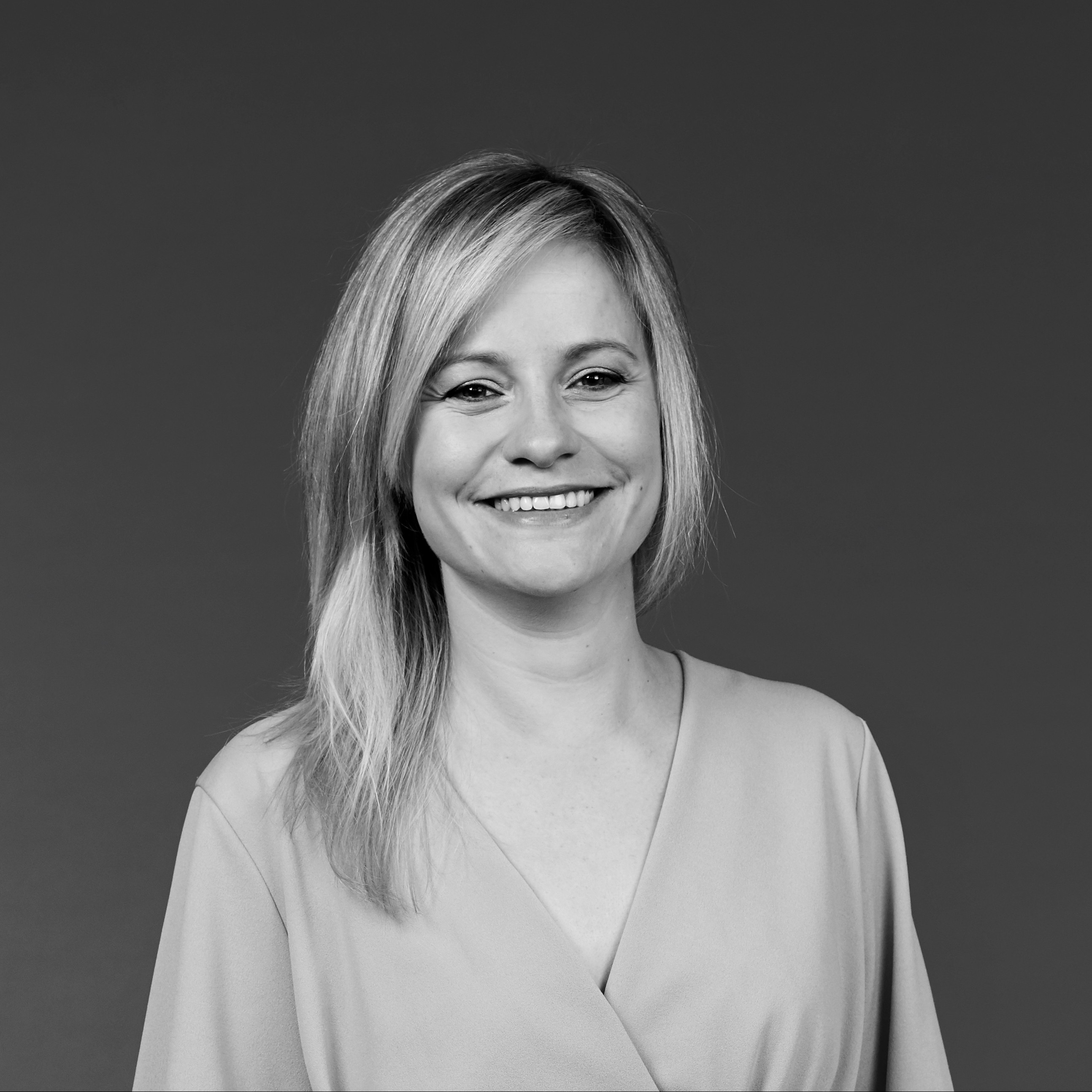 Michelle Dassen
Business & product lead


FLEXMAIL
Even though interfaces get redesigned at a regular basis, the foundation of the average platform in your marketing stack is probably over a decade old. When rethinking and redesigning our database model, we asked our users to clean up their existing database to be able to transfer to the new platform. Michelle Dassen will share the reasons behind database chaos, fears and thresholds our users had to overcome when faced with that question. Why is it so hard to bring structure in your customer data? And why would those efforts pay off?
How to measure the impact of advertising campaigns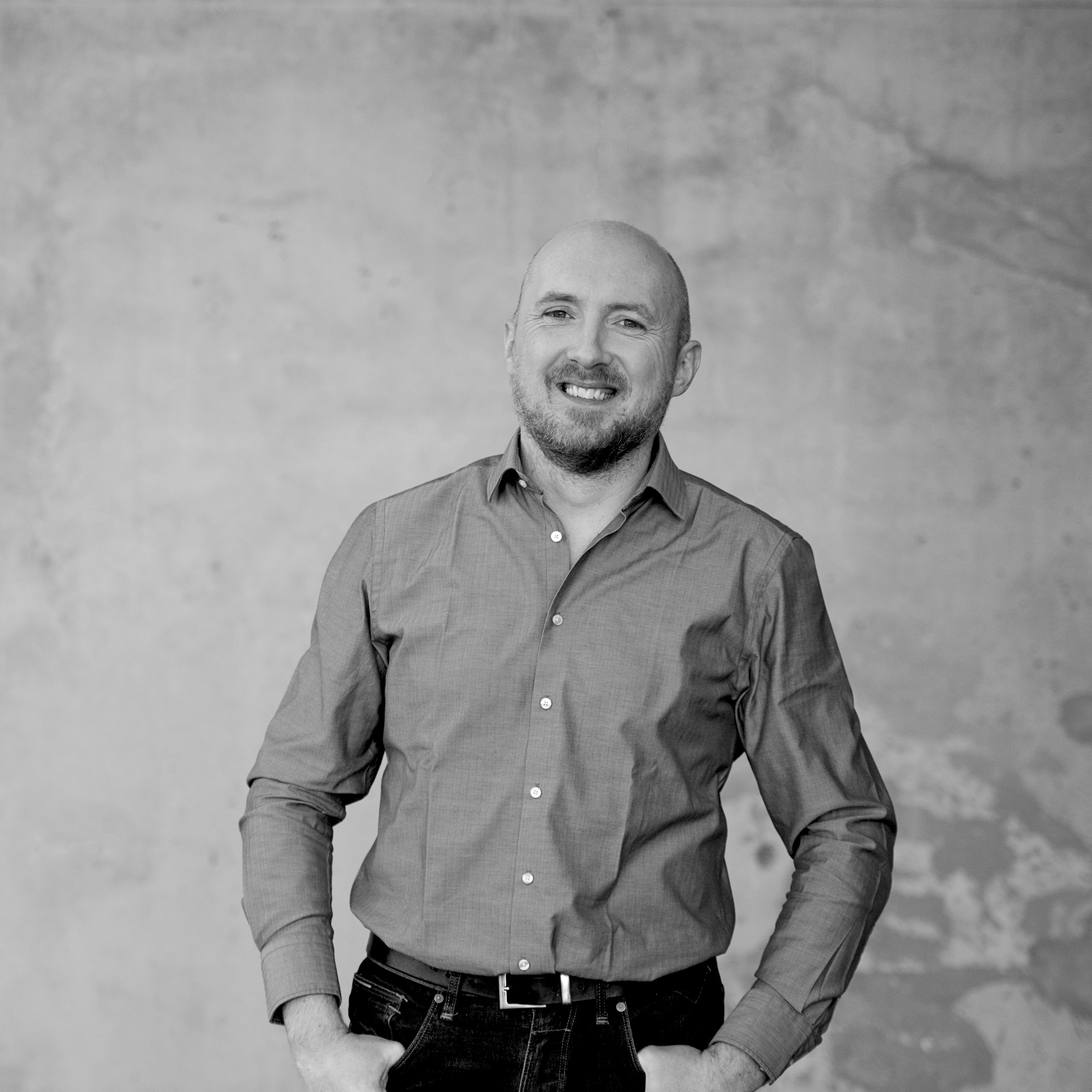 Dirk Soetens
Market Research Manager


VAR
It is not easy to know if your advertising euros are well spent in a complex and multimedia environment. But the existing studies can help you to demonstrate the return on (communication) investments of advertising. For instance: What is the most correct way to demonstrate the effect of broadcast media on your website traffic? It's important to attribute all the effects correctly and in this session you will get an overview of the way how Var calculates it.
Tech for Good, from a vision to a real-life product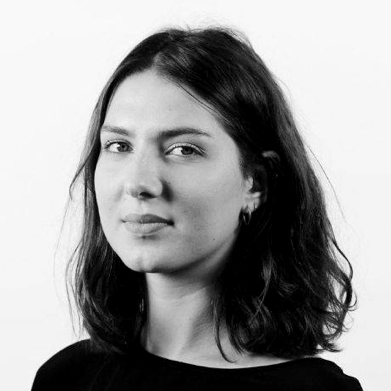 Juliette Chabod
Junior Country Manager


ECOSIA
What does a truly tech-for-good product look like, and how can it be built to last? We'll share learnings from Ecosia's journey to becoming the world's largest not-for-profit search engine and a thriving environmental movement.