WELCOME SPEECH DIGITAL FIRST 2020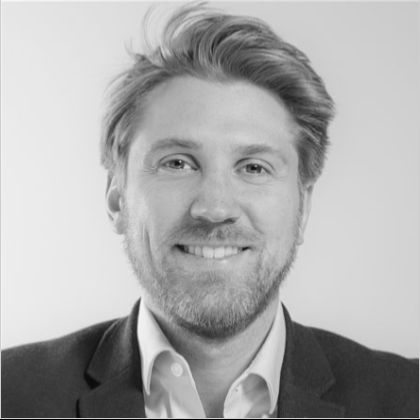 Thomas da Luz Duque
Head of Performance


STORYME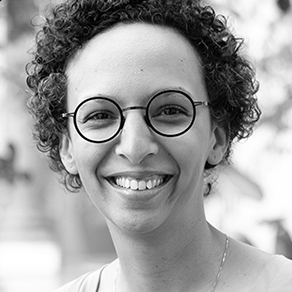 Barbara Trachte
Secrétaire d\'Etat chargée de la Transition économique et de la Recherche scientifique


RÉGION DE BRUXELLES-CAPITALE
Welcome speech by Ministre Barbara Trachte and Tom Husson.
From Disruption to Acceleration: The Rise of E-commerce in the wake of Covid-19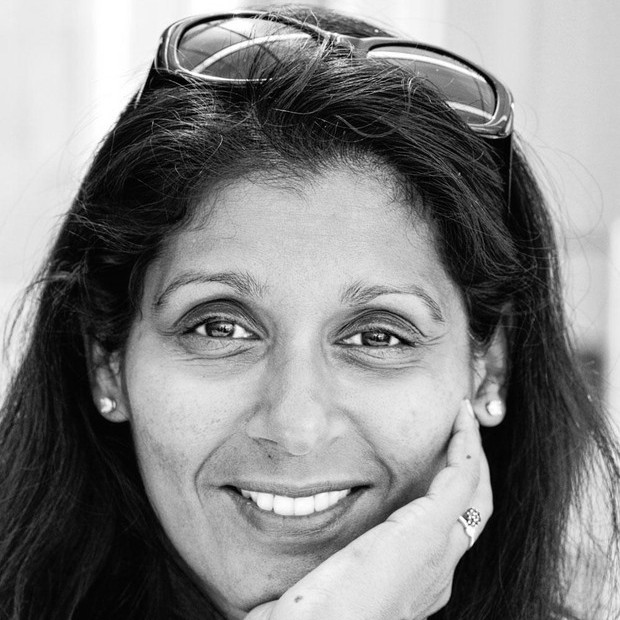 Sofie Geeroms
Managing Director


BECOMMERCE
During this presentation, Sofie Geeroms, Managing Director of BeCommerce, will focus specifically on the figures of the first semester of the BeCommerce Market Monitor 2019. The BeCommerce Market Monitor maps the total Belgian e-commerce consumer market and is based on a unique combination of different data sources: continuous consumer data tracking, supplemented with continuous retail panels and additional consumer research among 4000 consumers per quarter. The BeCommerce Market Monitor is a product offered quarterly by BeCommerce vzw asbl to its members and partners. This in-depth market research is carried out by GfK thanks to the support of BeCommerce Partners PostNL & Google.
Leveraging payments to boost your business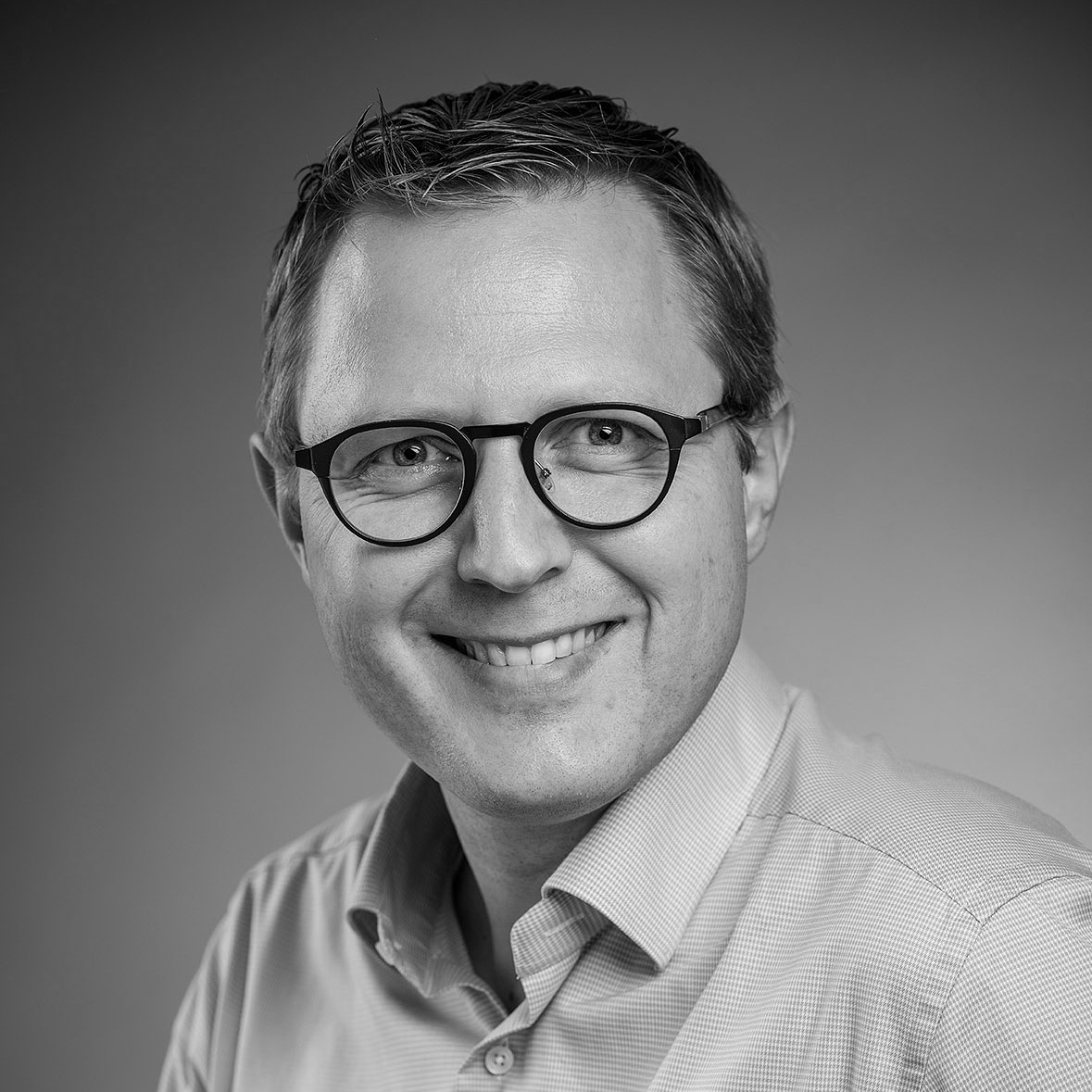 Tim Fransen
Marketing Director and Sales Leader E-commerce


WORLDLINE
Tim Fransen is the Marketing Director and Sales Leader E-commerce at Worldline Global. Together, he and his 12,000 colleagues help businesses accept payments at anytime and anywhere by delivering cutting-edge digital payment services such as payment terminals and secured online payment pages. Worldline is the European leader in the payment and transactional services industry and currently operates in over 30 countries. Visit mypaymentsolution.be.worldline.com for more details.
How data science will change the course of history for women!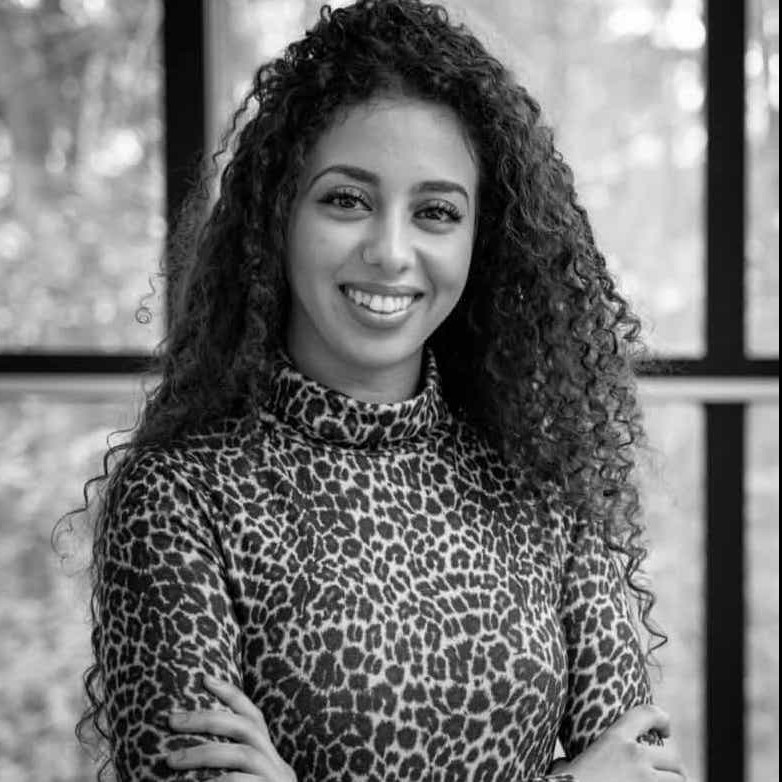 Sana Afouaiz
Founder & Director


WOMENPRENEUR INITIATIVE
Technology is becoming more and more an inseparable part of people's day-to-day lives. It is expected to leave a significant impact behind. But when examining this impact more closely, it becomes clear that a gender-conscious approach has rarely been adopted. To this day, the concrete impact of data on women, be it positive or negative, is therefore still unknown. Are we leaving women behind? Discover the answer in Womenpreneur's session!
How to internalize paid media buying properly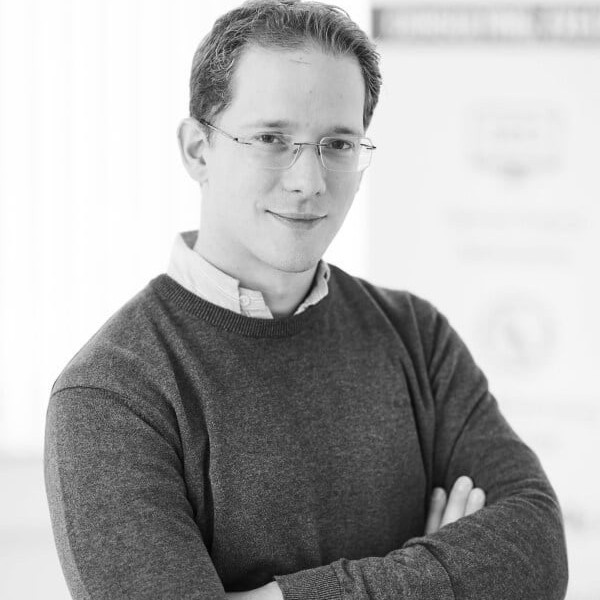 Fabian Van De Wiele
Managing Director


CLICKTRUST
A lot of companies are internalizing media buying like paid search, social & programmatic. They hire an SEA specialist or a social specialist only to have that person resign 3 years later, taking all knowledge with them. What are the roles and organisational steps brands need to take to internalize media buying effectively?
Preparing for the era of Predictive Marketing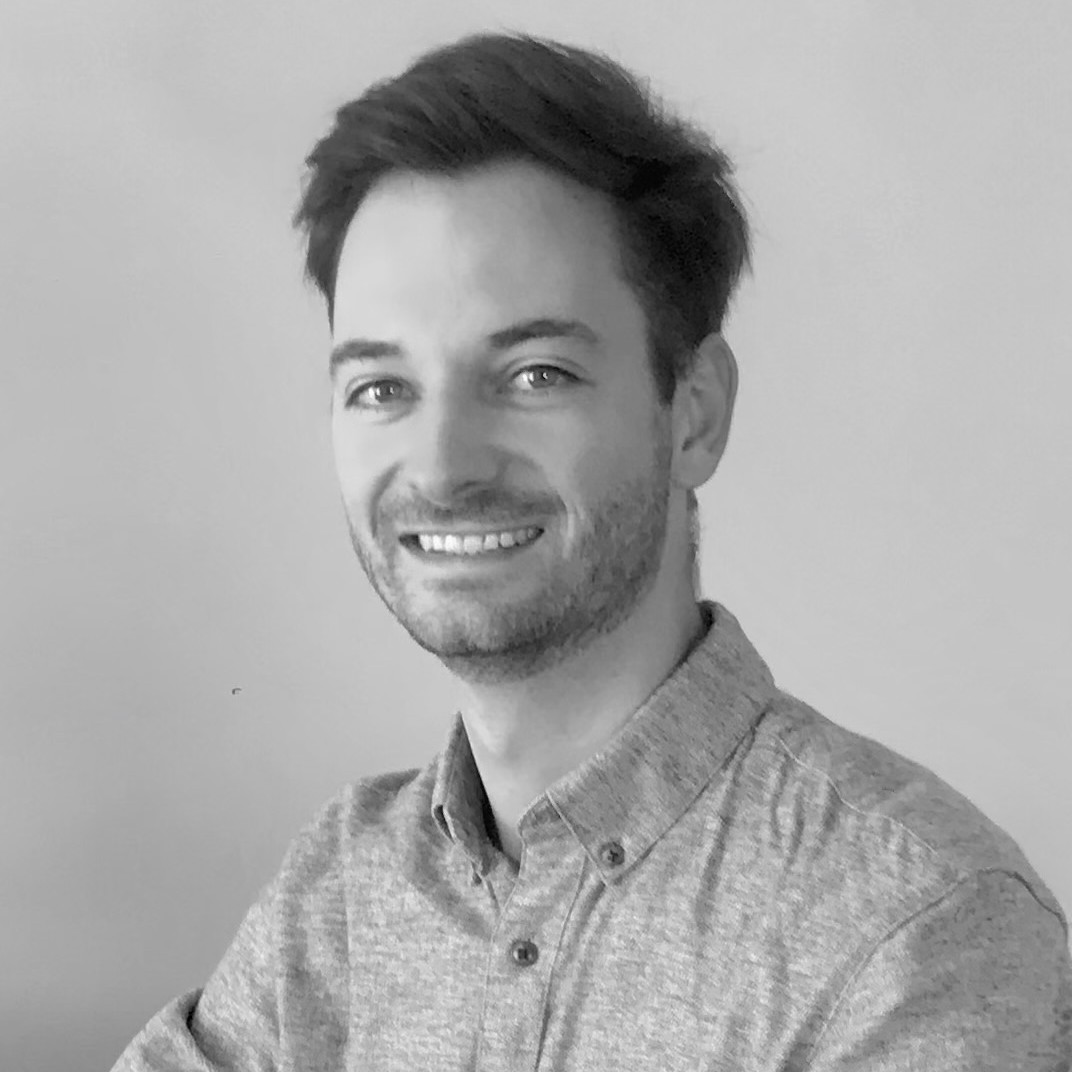 Pieter-Jan Terryn
Tech Lead (Google Marketing Platform)


GOOGLE
It is no longer enough for businesses to look at analytics that are only showing the historical data. It is becoming more and more fundamental to look ahead: the new era of digital marketing will be predictive. Google can help you stay ahead of the game in understanding your customers, personalize how consumers experience brands and predict marketing outcomes.
HOW ARTIFICIAL INTELLIGENCE EMPOWERS BRANDS METAMORPHOSIS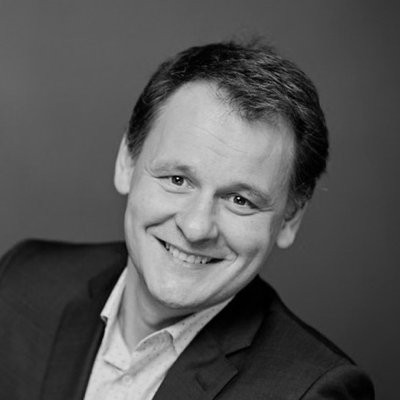 Albert Derasse
Managing Director


D-AIM
The usual targeting criteria are no longer effective enough to anticipate the buying behavior of the "unpredictable" consumer. Let's see together, by the use of real cases, how the predictive dimension in "machine learning" mode complements modern Marketing Automation solutions. Biography: After studying at UCL and spending 10 years in the pharmaceutical industry, Albert Derasse then worked for two software publishers for marketers (ACTITO and the American publisher SAS, which took him to the 4 corners of Europe). In 2018, Albert Derasse created the Belgian subsidiary of the French group D-AIM, which simplifies and democratizes access to Data Science by providing companies with concrete solutions integrating Artificial Intelligence techniques to serve the singularity of the client. Thanks to these experiences, he was able to closely measure the added value of predictive algorithms and the strength of a successful integration with Marketing Automation solutions. This will be the subject of his speech following the publication of his book in September 2020 "Algorithme et Blues du Directeur Marketing, l'AI au service d'un Marketing Moderne" (Algorithm and Blues of the Marketing Director, AI at the service of Modern Marketing) published by Edipro.
Job hunting for Jonas (and smart technology)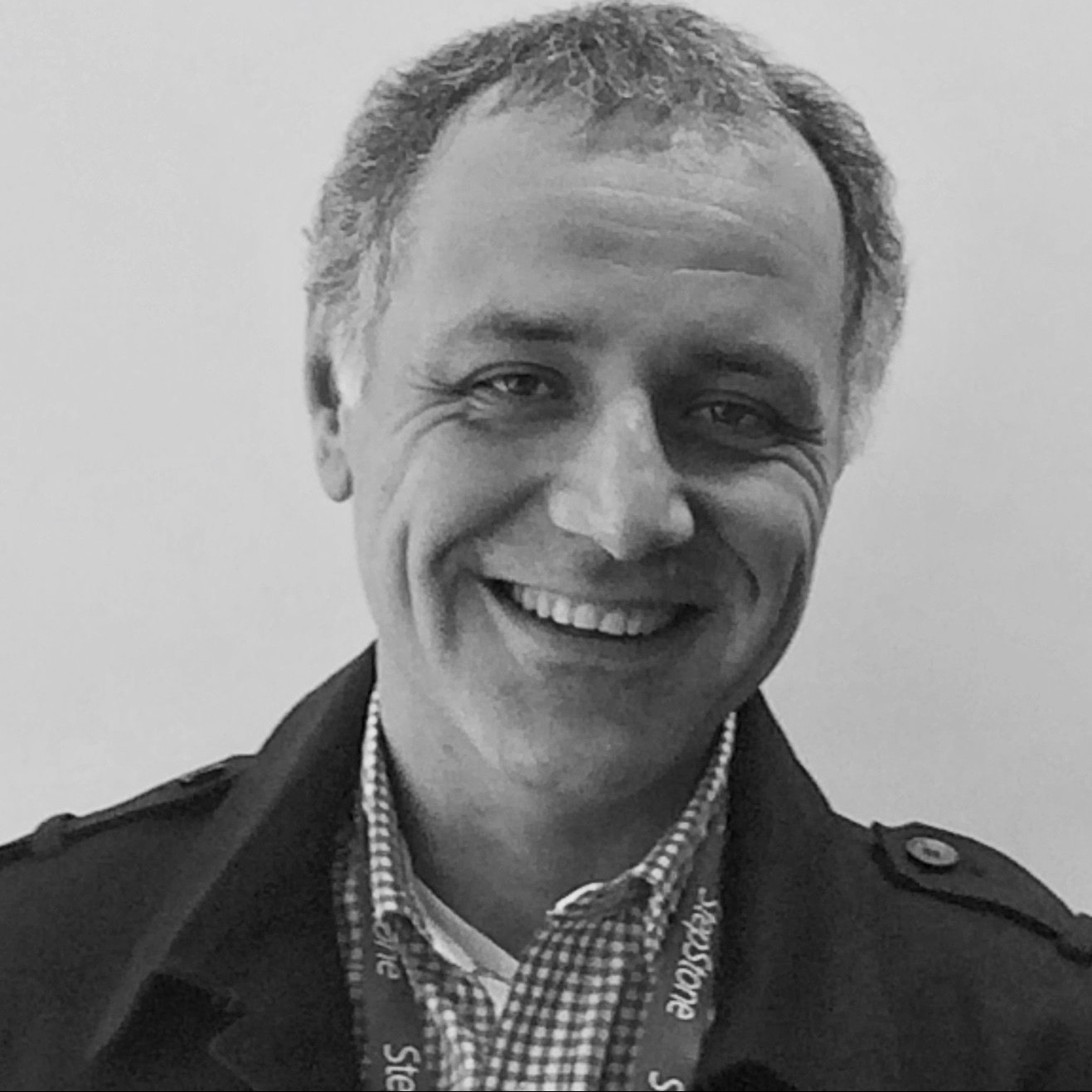 Steven Van Dalem
Training & Development Manager


STEPSTONE
And that's how we met ... Jonas. Join us for an exciting hunt and discover how smart (recruiting) technology offers real business benefits. We'll take you through the different stages towards the right job for everyone, but in this case, for Jonas.
Turn anonymous website visitors into customers with Leadinfo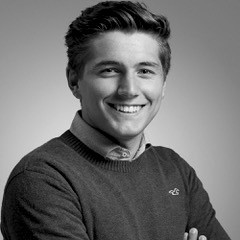 Rudolf Casteleijn
Partner Manager BE


LEADINFO
98% of your website visitors don't leave a trace. With Leadinfo you can identify your website visitors and turn them into revenue. No more waiting for incoming emails, calls or contact forms.
How to predict customer behavior. Data and behavior driven CRO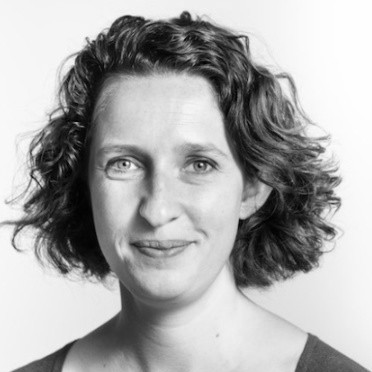 Lonneke Spinhof
Managing Partner Humix


HUMIX
Do you need a crystal ball to predict how your customers will behave on your website? Is it all guessing? In her talk Lonneke Spinhof will demonstrate how to get some of the guessing out of your predictions, by relying on data, sound psychological principles and most of all by testing, testing, testing. At the end, she will demonstrate how this CRO strategy of setting up predictions, user testing and A/B testing was applied in a concrete case for Allianz. Lonneke is founder and digital strategist at Humix and has always been fascinated about the way humans interact with products and their interfaces. She is convinced that combining good data insights with User Centered thinking will allow companies to create the best user experience for their customers. Humix was founded from this conviction and is now a multi-disciplinary team of web analysts, conversion and personalisation specialists and UX-ers.
Better digital experiences, and faster!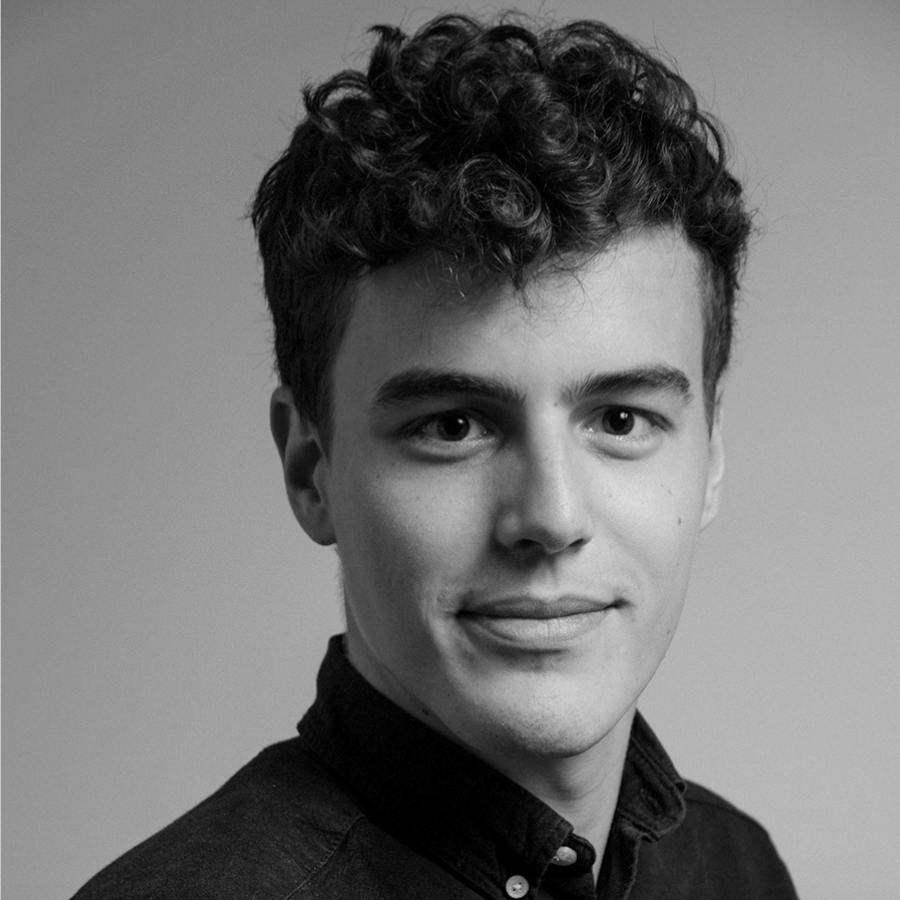 Stef Nimmegers
Co-Founder


BOTHRS
Whoever learns fastest, wins. It should be a mantra for anyone working on digital projects. If you're near the Bothrs office, and listen closely, you can even hear Stef's whispering in the wind, quoting it over and over. Why might that be? Because in today's digital marketplace, being late to the party does not make you look cool anymore. Point being, the way product strategy, design, and development is being handled at many big-shot corporations, is rarely something to write home about. Endless development cycles, feature creep, poorly managed expectations, and a slew of other internal issues that subsequently delay progress until the end of days. Stef's mission is to tackle these issues by taking a step back, followed by a huge leap forward. During his presentation, he'll show you how you can bypass the classic waterfall or stage gate process and put user validation and prototyping at the forefront, and only develop what's absolutely essential, to then again test and iterate. With three strong case studies in his back pocket, he'll show you the power of agile development cycles, an MVP mindset, and making corporations work like startups again. Bothrs is about getting things done quick and doing it well, be it in healthcare, fintech, or CPG.
Yes, Artificial Intelligence can help optimize cash and collection management!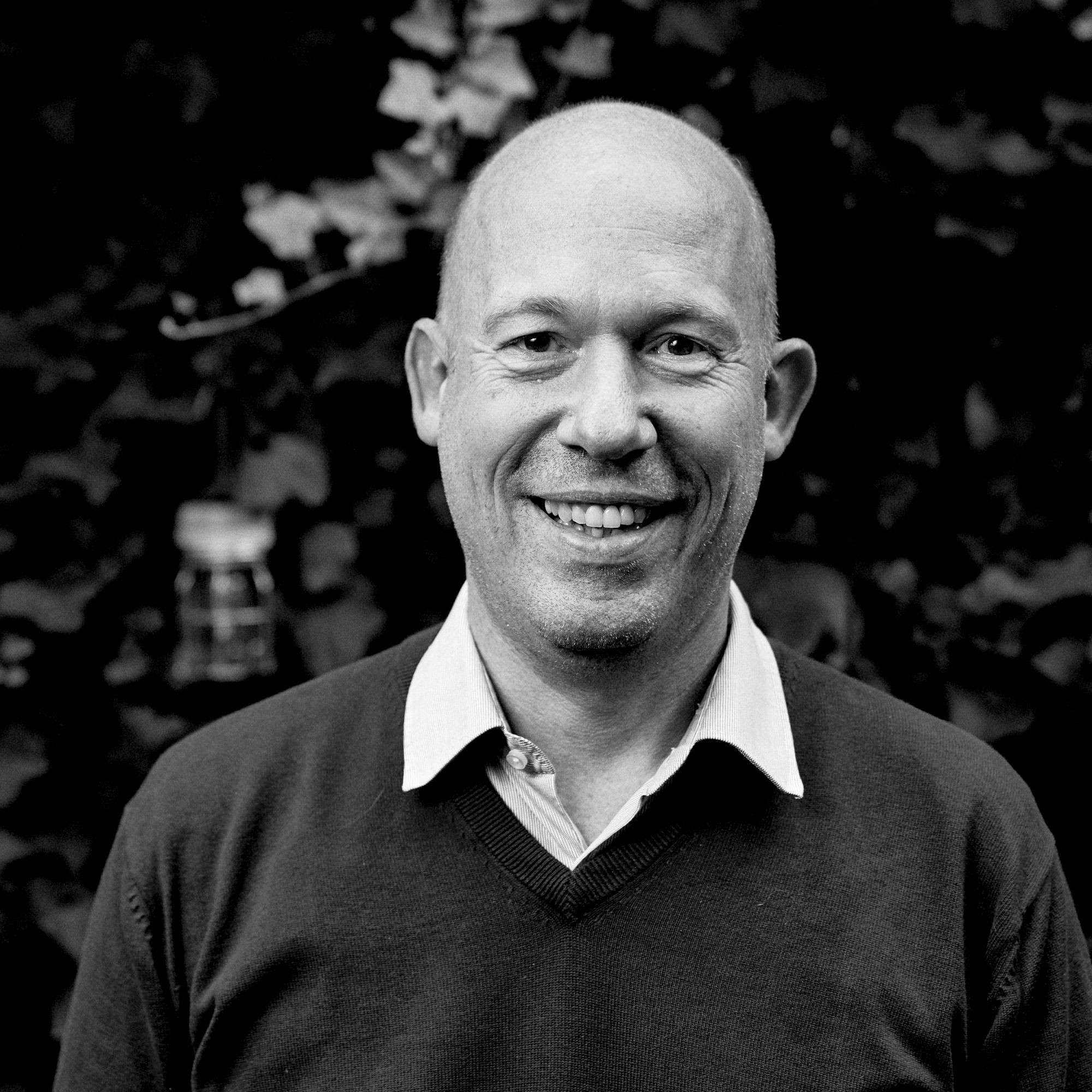 Edouard Beauvois
Co-founder & CEO


AIVIDENS
You are a digital finance leader, you understand what Artificial Intelligence means, or you would like to know where to start? Then this session is for you. Discover how AI can help understand and integrate customer behaviors in existing cash and collection processes and therefore how to bridge the gap between strategies and execution.
« Saas-tainability »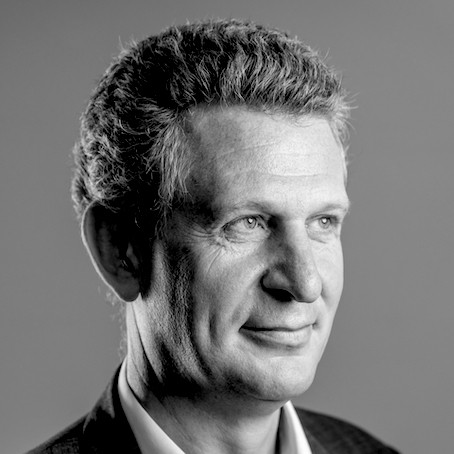 Olivier de Duve
Managing Partner and Head of Investment Services


INVENTURE CAPITAL FUND
How the Software as a Service can be a game changer for the Sustainable Development Goals? How to reconcile People, Planet and Profit through impact Saas investing? How to measure impact? Some concrete examples from an impact Venture Capital Fund. Biography: Prior to his entrepreneurial ventures, Olivier worked for 17 years in investment banking, capital markets and investment management in New York, Paris and London with Bear Stearns, Deutsche Bank, IXIS and Shinsei International. In 2008, Olivier decided to start his own venture with partners. His interest for disruptive technologies led him to become co-founder of Earlytracks S.A. He then started a crowdfunding platform (now Spreds) in 2011and a first time impact fund, Inventures SA. Since January 2018, he manages Inventures Investment Partners, that spun out of Spreds and is managing Inventures SA and Inventures II. He is also a Board member and private investor in various startups and is active in the Steering Committee of the "de Duve Institute", a multidisciplinary biomedical research institute. Furthermore, he holds a Master of Science in Business Engineering degree from the Solvay Business School.