WELCOME SPEECH DIGITAL FIRST 2020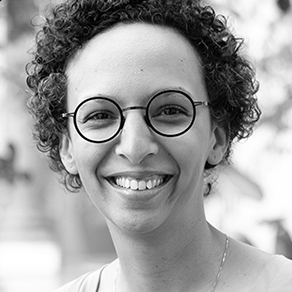 Barbara Trachte
Secrétaire d\'Etat chargée de la Transition économique et de la Recherche scientifique


RÉGION DE BRUXELLES-CAPITALE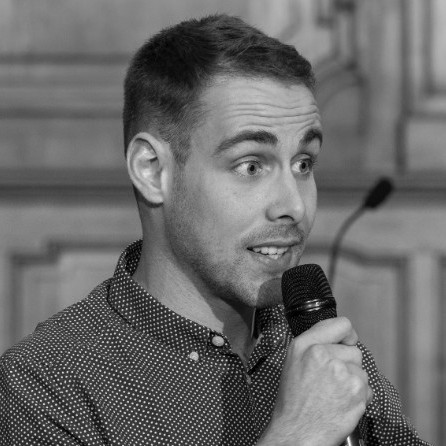 Tom Husson
Co-Founder


HUMAIN.AI
Welcome speech by Ministre Barbara Trachte and Tom Husson.
Faqbot, how to start your chatbots project successfully without making mistakes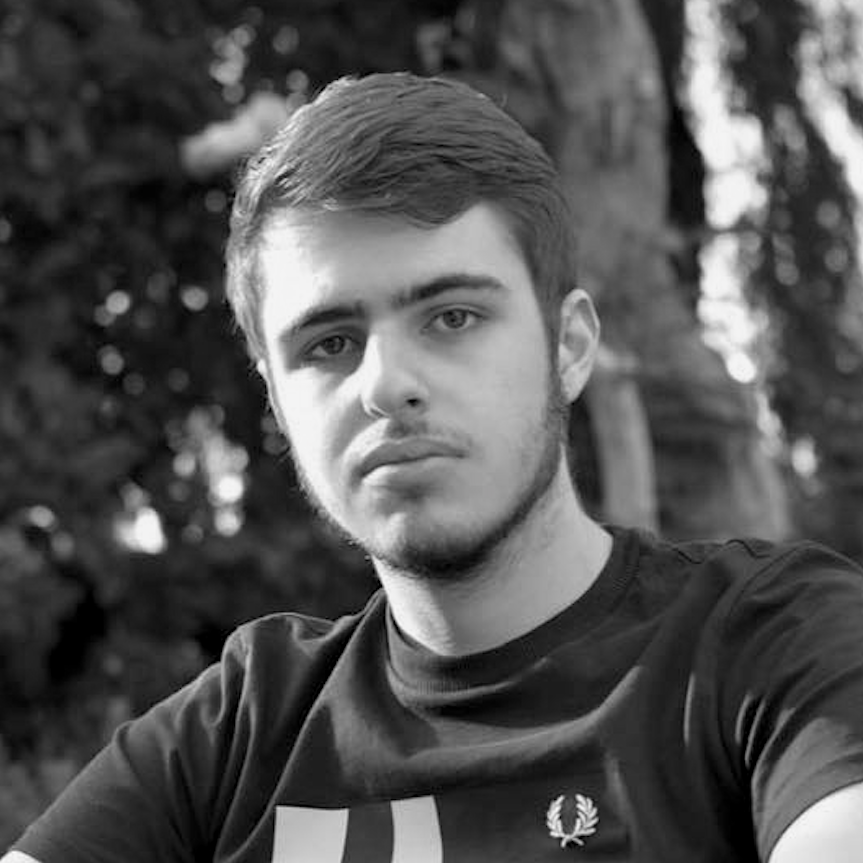 Mathis André
CEO


FAQBOT
There has been a lot of talk about chatbots in the last few years, but even more so in the last few months with the growing need for companies to go digital. How to launch your chatbot project? What do you really need for that? These are the questions that Faqbot can answer! Faqbot is a SaaS platform that is proud to have clients such as Roularta Media Group, Dour Festival, Famiflora, Hubo, and Lampiris helping to start their chatbot projects.
Smart financing: the cake under the cherry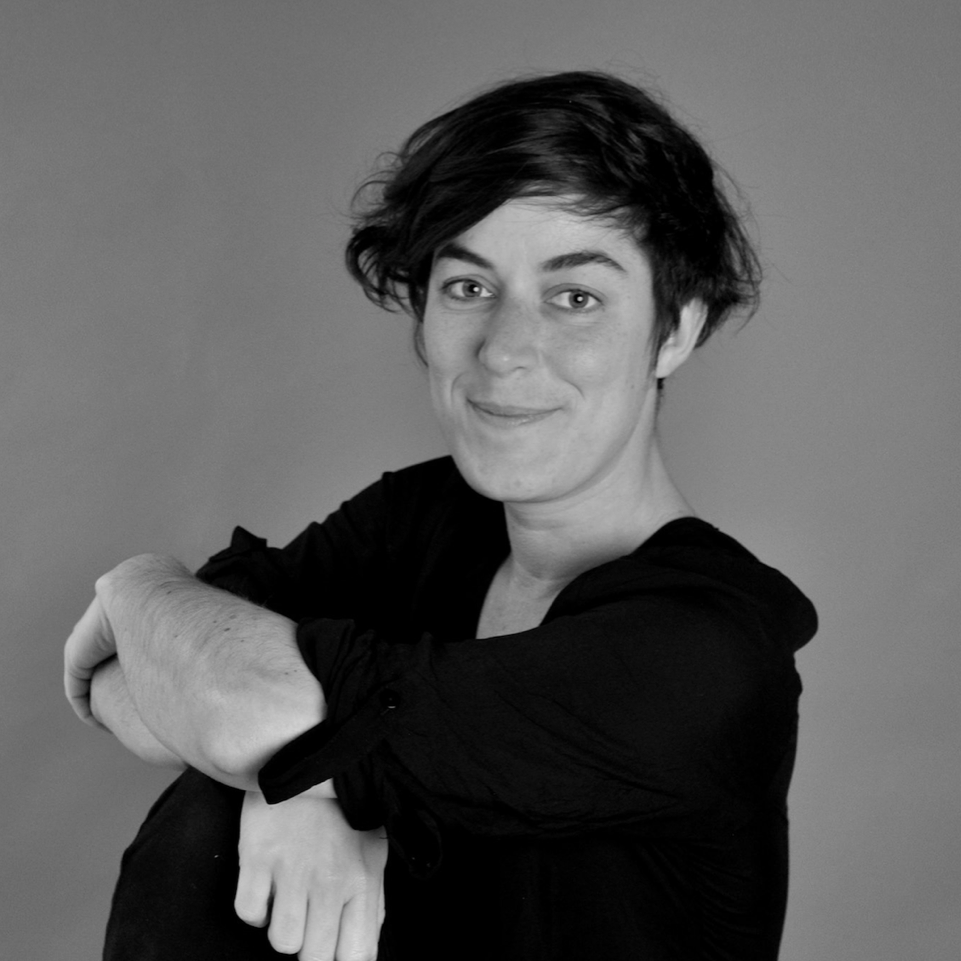 Céline Bouton
Deputy Director Business Development


LITA
Getting financed is sometimes a path with different milestones and ways. It's a journey that will bring lots of novelties. During this session, you will get an introduction of everything you can earn, alongside with money, to grow and develop your project. From the search of fundings, to the follow-up when you have received the amount needed: there is more than money in money.
How to pivot from service to product?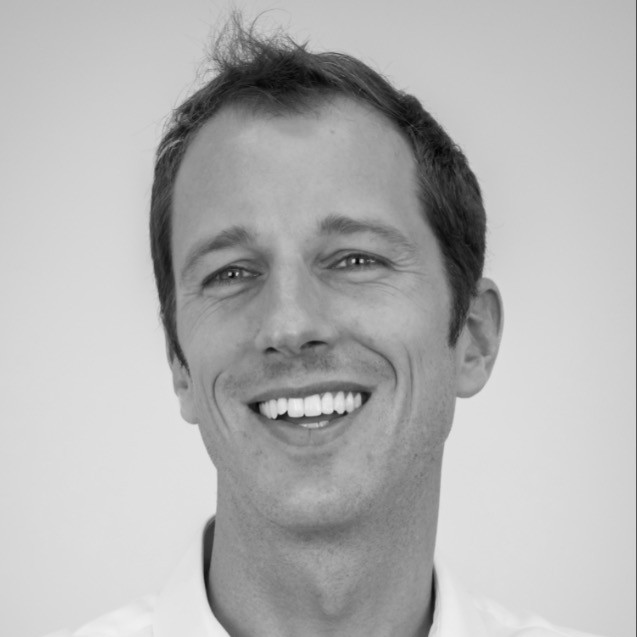 Sebastien Leempoel
CEO


RIAKTR
In order to accelerate its growth, Real Impact Analytics decided in 2015 to pivot from a service business model to a product business model with recurring licences, becoming Riaktr. Such pivot ended up being much more challenging than anticipated, but Riaktr managed this transition successfully. The journey proved really enriching and Sébastien will share his experience and key lessons learned along this bumpy road.
How can hub.brussels help you start and grow your startup / scaleup?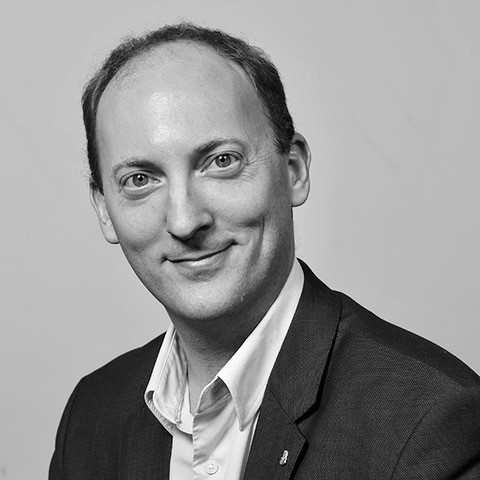 Rodolphe d'Udekem d'Acoz
Head of BU Digital & Expertises


HUB BRUSSELS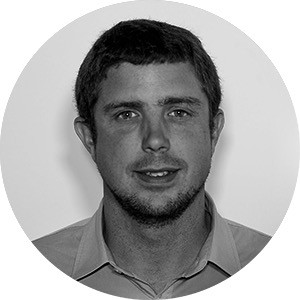 Hugues Luyckfasseel
Consultant


1819.BRUSSELS
Hub.brussels is the economic development agency of the Brussels Region. Our focus is to help entrepreneurs and partners of the Brussels entrepreneurial ecosystem to create value for themselves, for the Region and for the common good. Learn how we help innovative entrepreneurs to start and grow their business, in Belgium and abroad. 1819.Brussels: Découvrez les services du 1819.Brussels et la mise en place des aides publiques liées à la crise du COVID-19. Notre conseiller Hugues Luyckfasseel vous présentera le 1819.Brussels, le service d'information pour tous les entrepreneurs de la Région de Bruxelles-Capitale ainsi qu'un aperçu des aides publiques proposées en réponse à la crise du COVID-19.
How can digitalization help answering societal challenges?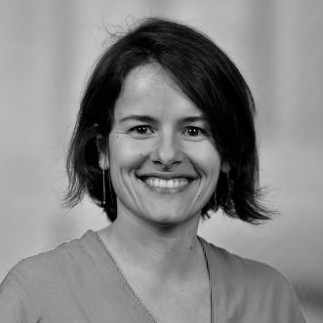 Aurélie Dekegeleer
Managing Director


RESEAU ENTREPRENDRE BRUXELLES
2 startups that are part of Réseau Entreprendre Bruxelles illustrate in which way digitalization helps promoting answers to today's world challenges. (Jobgether: online recruitment & matchmaking, Vox Collector: shaping company culture even from remote places).
Why the startup studio approach makes sense for first time entrepreneurs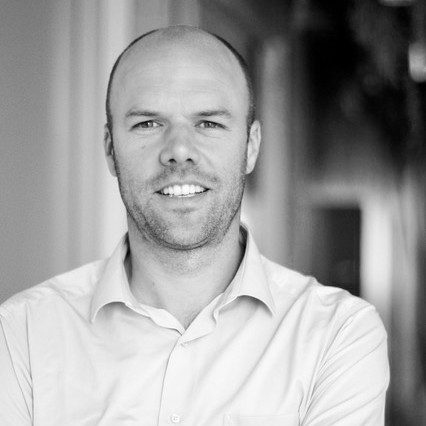 Baudouin de Troostembergh
CEO


STARTUP FACTORY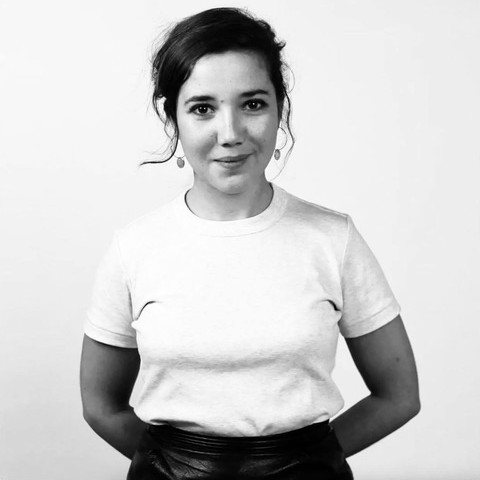 Sabrina Crézé
Growth Hacking


STARTUP FACTORY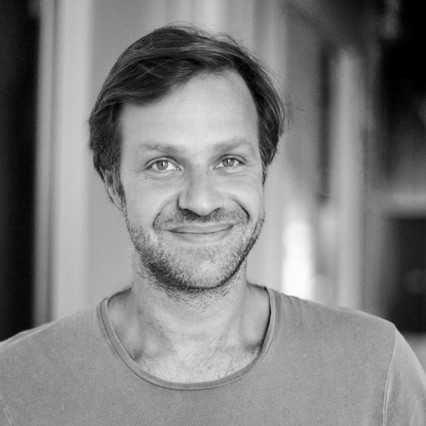 Raphael Halberthal
Managing Partner


STARTUP FACTORY
Together with talented entrepreneurs and founders, we leverage our studio agency to fast-track the startup cycle. There will be uphill battles without a doubt, which is why we don't want you to be alone in this. We don't set out to create a need, we must respond to a need in the market with actionable steps. Are you up for the challenge? Let's start breaking down barriers together.
PermaFungi, a contribution to urban resilience and circular economy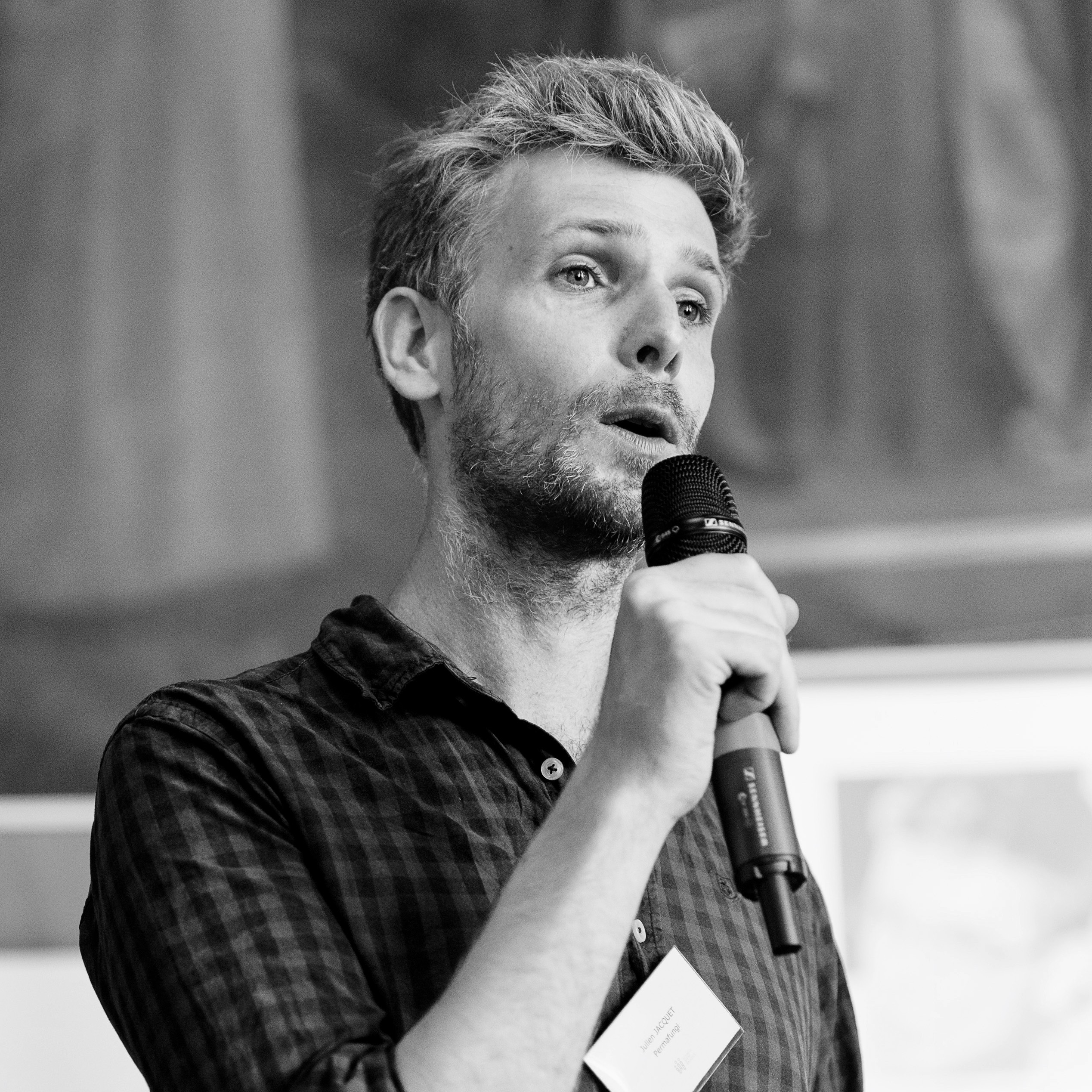 Julien Jacquet
Owner & CEO


PERMAFUNGI
In the nature there is no waste. What is a waste for one species is a resource for another. Why not be inspired by this? Permafungi is a Brussels pioneer in circular economy created in 2014. Our project is based on recycling an urban waste product, coffee grounds, to grow organic mushrooms. Our cooperative also produces other vegetables, innovative organic material that can replace plastic and home growing kits for people who want to recycle coffee grounds waste and produce mushrooms at home. During this presentation, Julien will explain the successes and the difficulties of his social entrepreneurship's journey.
Solving the chicken-egg problematic in a marketplace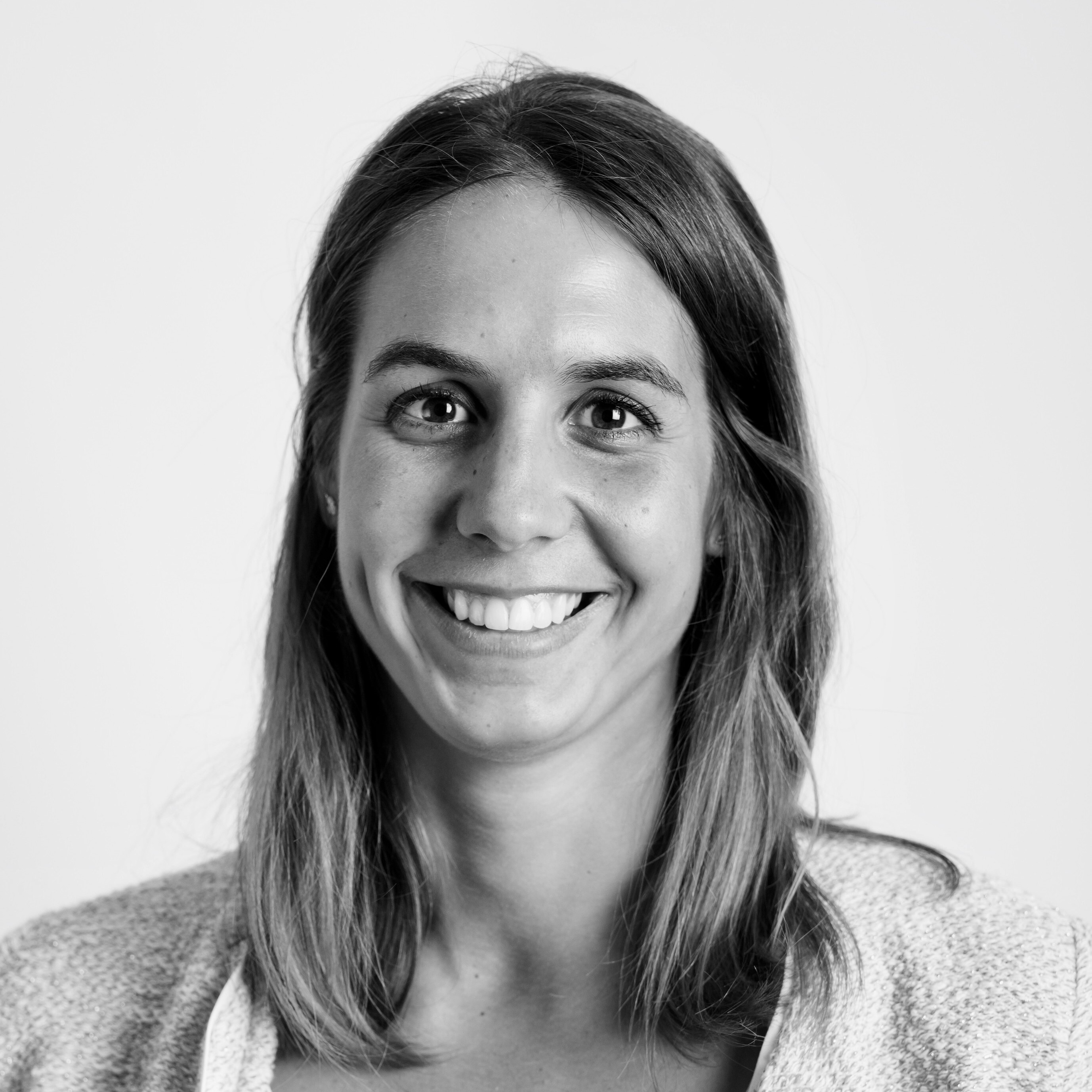 Géraldine Vandamme
Growth Marketeer


LISTMINUT
The essence of a marketplace lies in the balance of supply and demand. But how to get started: what comes first, the chicken or the egg? How to reach a balance and then grow while maintaining that balance?
The 5 must-have steps for a webinar to sell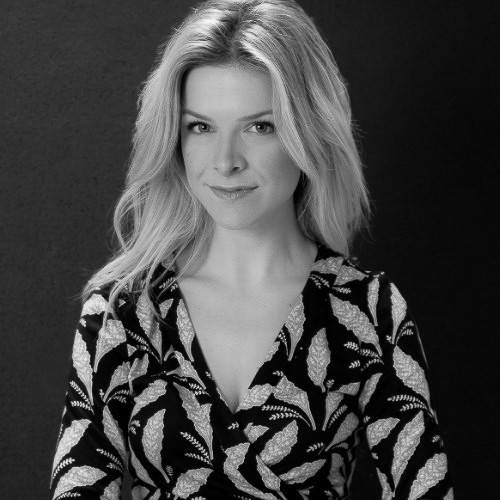 Florence Blaimont
CEO


WOWO COMMUNITY
How to sell during your webinars? What steps should you take to increase the enthusiasm of your prospects? How to keep 99% of those attending the webinar until the end ? Through 5 key steps, you will see: How to ensure a warm welcome despite the fact that it is online. What conversion rate to expect and how to optimise it. How to make an irresistible offer in 7 clear points. This webinar has received a note of 11/10 when it was given in the past. Florence Blaimont, CEO of the WoWo Community, has always been passionate about sales and marketing. She is recognised today by magazines such as L'Echo, Trends tendances, and Elle Belgium as a leading female expert in time management, sales and marketing. Florence's team helps companies to develop the talents of their female talent pool: leadership, self-confidence, pro/perso balance, time management. The WoWo Community brings together more than 11,000 women in Belgium to help them to be happy professionally and personally.
Build an Effective Strategy for Content Marketing as a startup and develop a Killer Content Strategy for a Startup with No Budget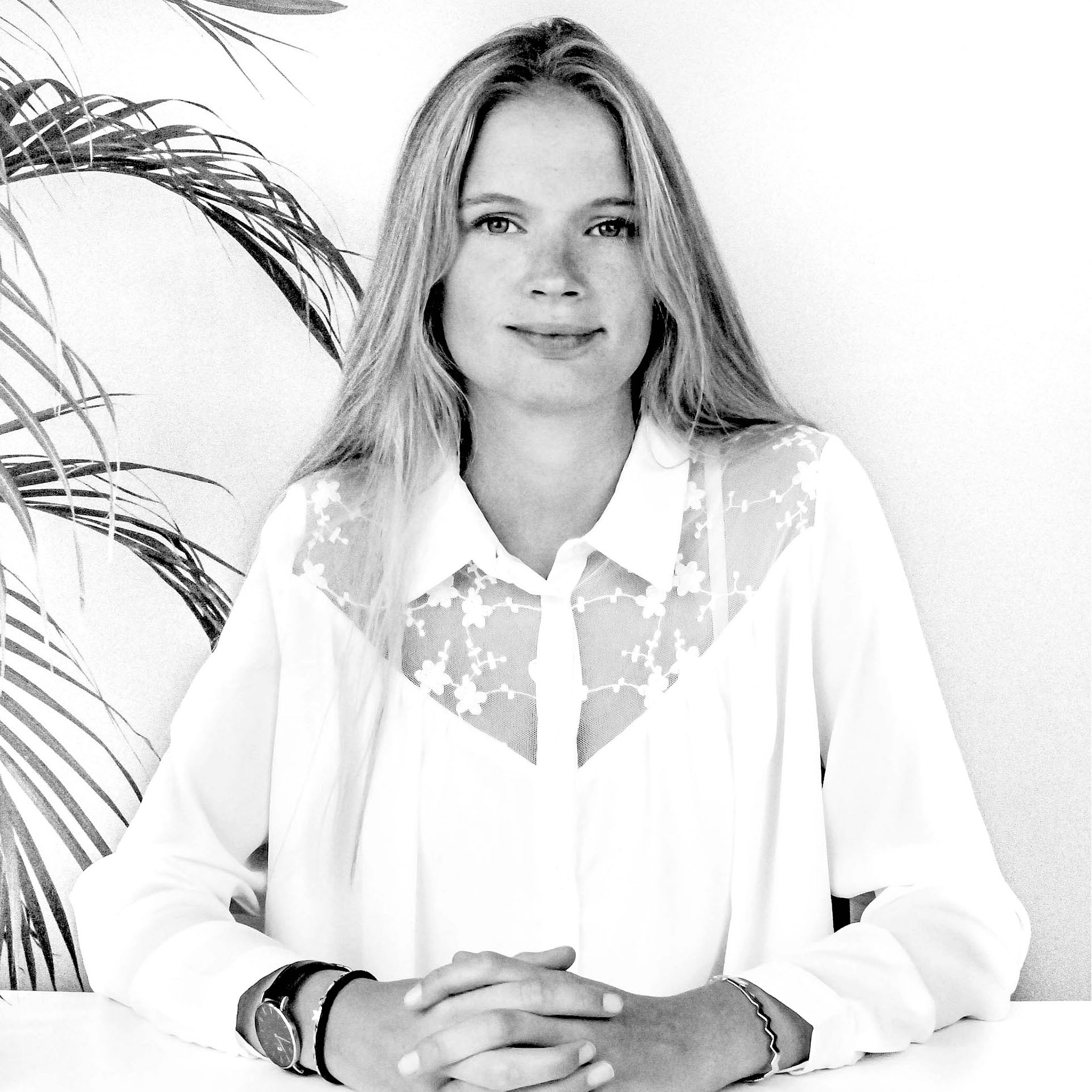 Laurie Delrue
Content Manager


KAZIDOMI
Content marketing is what makes or breaks the visibility of a fast paced startup, even with a marketing budget. Kazidomi's content strategy allowed them to grow from a little startup with five employees to a scaleup with big perspectives. You must have heard that content is king. Indeed, it is the heart and soul of any successful content marketing strategy. Behind every brand, there is a host of relevant content that connects them with a relevant audience. With a well-build strategy and a lot of innovative ideas, you learn how to reach customers with no budget.
How does Lab-Box innovate on the future of mobility in a corporate startup studio set-up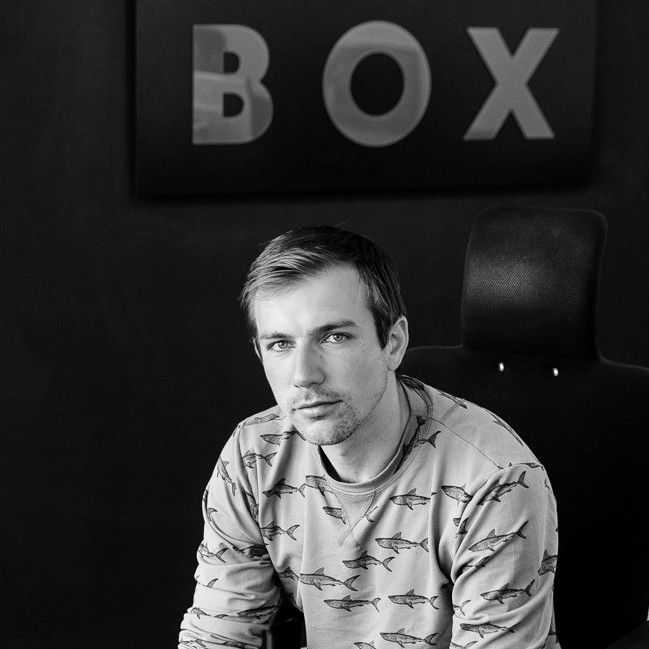 Michaël Grandfils
Managing Director


LAB-BOX
Lab-Box is a Belgian corporate startup studio focusing on the future of mobility. Lab-Box has the ambition to promote and develop new mobility solutions that will make cities more liveable and enjoyable in the future. This presentation explains how we operate and how our various portfolio companies are delivering innovation in line with our vision.
VIRTUALLY POSSIBLE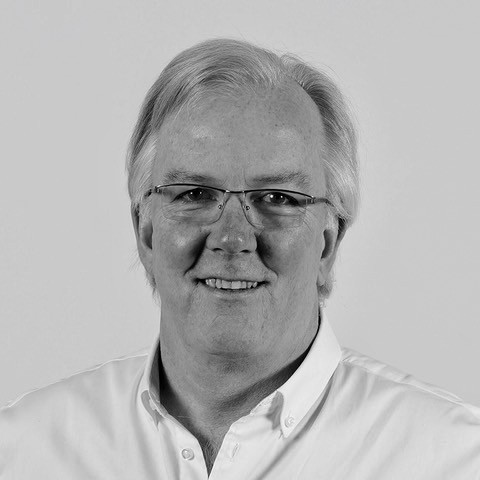 Charles Henniker-Heaton
CEO


KIVO 3D
Turning the IMPOSSIBLE into the POSSIBLE virtually. Creating virtual spaces (real and imaginary) for businesses to promote their products/services. We also look at art and photo galleries, virtual trade booths and virtual conference/meeting rooms for virtual events.
A FinTech case study: How the Belgian ecosystem helps innovative companies to grow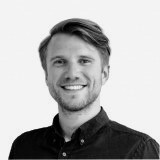 Corentin Scarcez
Senior Analyst


FINANCE BRUSSELS
As finance&invest.brussels, our role is to be the right partner to support startups and scaleups in their growth. We present here our recent study about the FintTech ecosystem. In this pitch, you will learn more about the unicity of our ecosystem and how to deploy venture projects. Key words for the presentation are: FinTech, partnership, marketing, implementation, Venture fund.