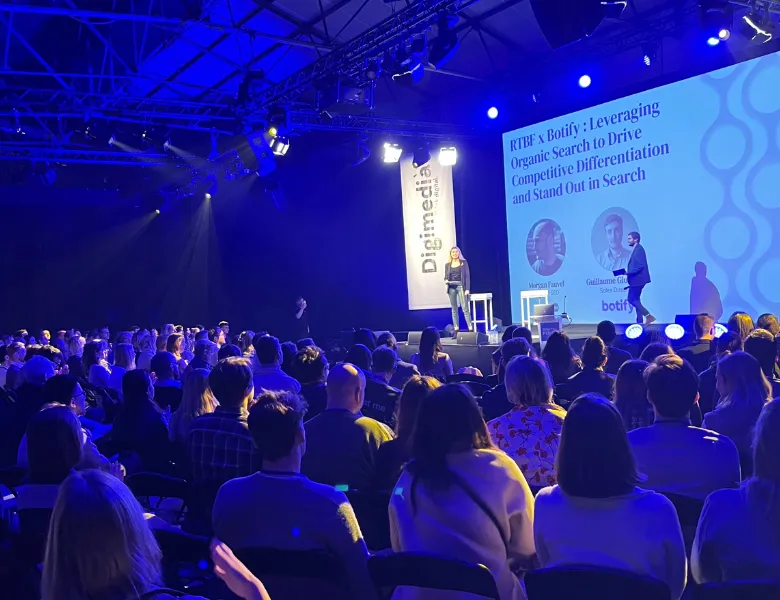 JOIN THE START-UP LAB
Calling all startups! Are you ready to take your business to the next level?
Then join the Belgian startup scene at Digital First, on October 19th, with inspiring keynote speakers, unmissable networking opportunities and one to one meetings. This is the perfect place for your business to shine and to showcase your innovative solutions and connect with key players and potential investors.
Digital First gives entrepreneurs and startups in the early and growing stages the opportunity to stand among the big players in the digital world and gain visibility. Joining the start-up lab will allow you to :
– Get more visibility
– Meet with iconic companies and exchange with your peers
– Present your ideas in front of professionals
– Generate new leads
Register now and secure your spot to pitch at Digital First!
Join the lab