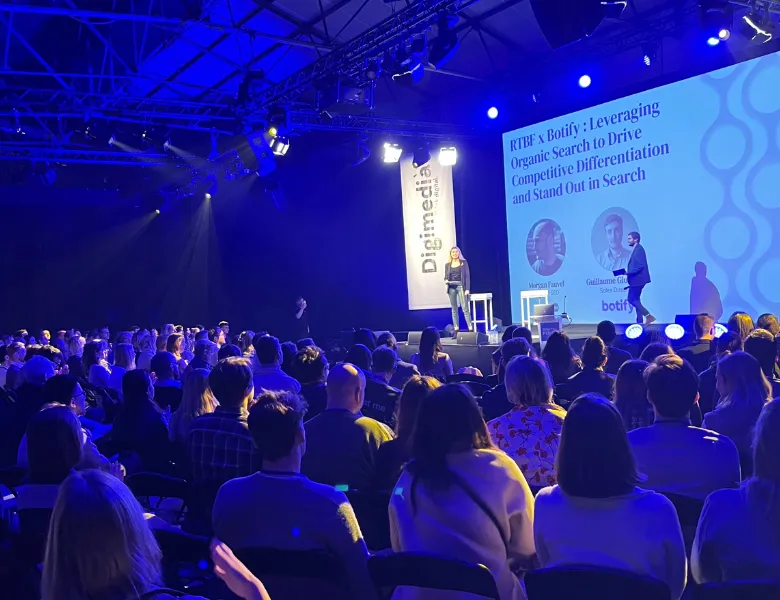 JOIN THE START-UP LAB
Digital First puts an emphasis on uplifting young, smart and innovative companies.
That is why it is giving your start-up the opportunity to get more exposure.
First,  joining the start-up lab will allow you to :
–  gain more visibility 
–  exchange hints with your peers
–  meet iconic businesses such as LinkedIn, Pinterest, Waze…ect.
–  pitch your ideas in front of a crowd of professionals
–  encounter big compagnies' executives.
Join the lab